30 June 2014
ABF Pictures produces Channel 4 idents for MandM Direct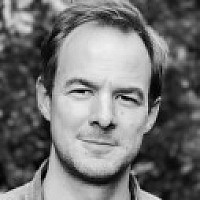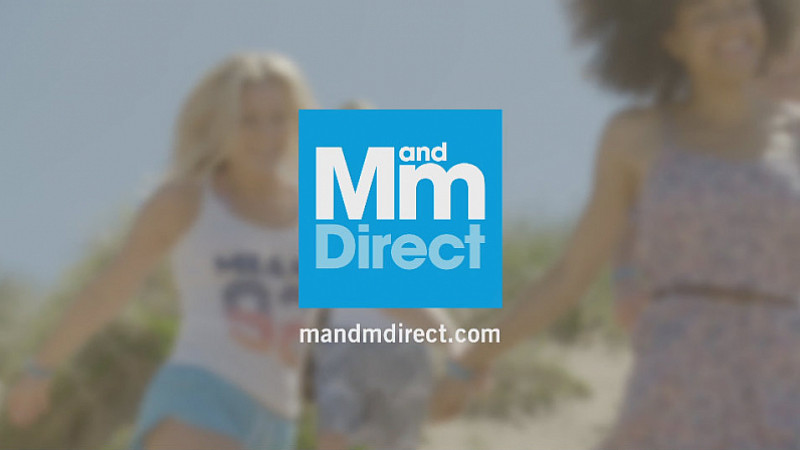 ABF Pictures has produced a series of sponsorship idents for online clothing retailer MandM Direct.
The brand will sponsor The Simpsons on Channel 4 from tomorrow, the second time it's sponsored the show.
The deal, brokered by media buyer TRT Direct, required ABF to create, shoot, edit and and deliver the idents to Channel 4 in only eight days.
"We pride ourselves on the agility we can offer our clients," said Matt Barraclough, ABF's creative director.
"In all we had a crew of 13 people, shooting for over 14 hours at five different locations across the festival site. The event offered us so many interesting locations giving us more creative scope. It was a lot of hard work but a lot of fun too."
Watch the idents below: