30 May 2014
VTR North completes post on Elijah Wood's Dylan Thomas biopic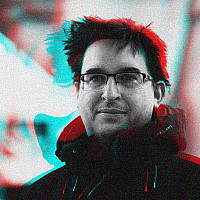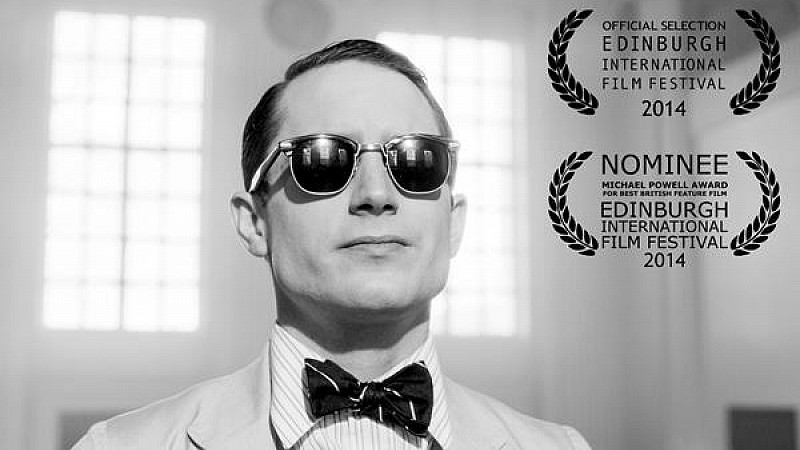 The new Dylan Thomas biopic, Set Fire To The Stars, has just completed post production at VTR North.
It explores the relationship between poet and literary critic, John Malcolm Brinnin (Elijah Wood) and Dylan Thomas (Celyn Jones). Brinnin brought Thomas to the United States and accompanied him on his book tours. But, in the book "Dylan Thomas in America" Brinnin remembers a somewhat drunken and erratic performance by the poet.
The film is co-written and directed by Andy Goddard (Downton Abbey, Dracula, Dr Who), who said of working with VTR North's Manchester team:

"Not only are they a very talented bunch, they're also great people to be with. It's a lovely environment to work in and they deliver top quality results."
The grade for the film was done on the Quantel Pablo Rio, with visual effects completed on the Autodesk Flame. Pro Tools HDX was used for audio dubbing, track lay and premix.
Set Fire To The Stars will have its world premiere at the Edinburgh Film Festival where it has been nominated for the Michael Powell Award for Best Picture.