14 May 2014
ITV under fire for Scientology ad in Corrie break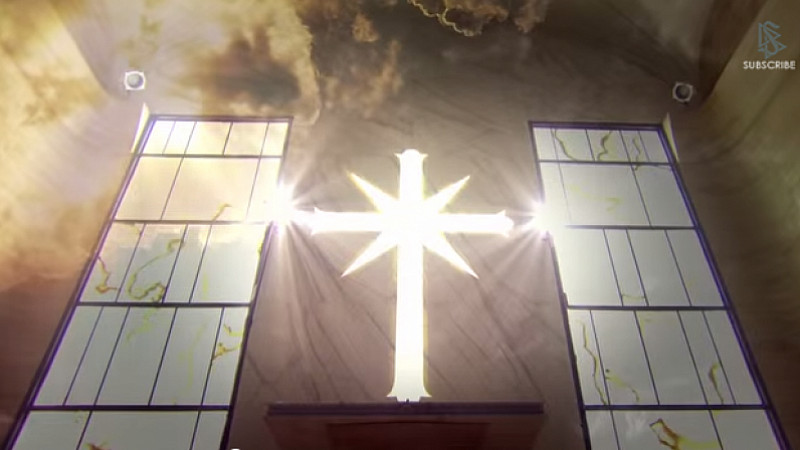 ITV has been criticised for airing a controversial Scientology advert during prime time slots in the middle of Coronation Street and Emmerdale.
The ad was investigated by the Advertising Standards Authority but ruled not in breach of any existing regulation.
ITV broadcast the 29-second clip at around 7.30pm on Monday evening, between the primetime northern soaps.
Its unexpected appearence prompted a flurry of Twitter complaints in a similar vein to those below along with 24 directly to the ASA.
OMG a #scientology advert on between #Corrie and #emmerdale what the hell!?! @CorrieStTweets @ITV

— michelleG (@EatonGreeners) May 12, 2014
If I see one more advert for scientology on ITV I am going to complain. ridculous rubbish.

— Daniel Burke (@danieljohnburke) May 12, 2014
Just saw an ad on TV for e-cigarettes followed by one for Scientology!!! What is going on @itv ???

— BooksPlusFood (@BooksPlusFood) May 12, 2014
In a statement the ASA said: "… the Advertising Code does not prohibit ads for religious organisations from being broadcast on channels.
"The ad itself did not contain either explicit statements of belief or incitements for viewers to change their own beliefs, and only included the advertisers' website address, and so was unlikely to breach the Code for these reasons."
What do you think? Were you offended? Are the current rules enough? Let us know in the comments below.