03 April 2014
The Mob Film Co shoots fast cars and Manchester United players for new ad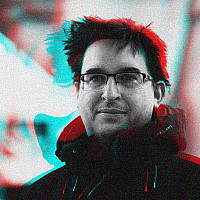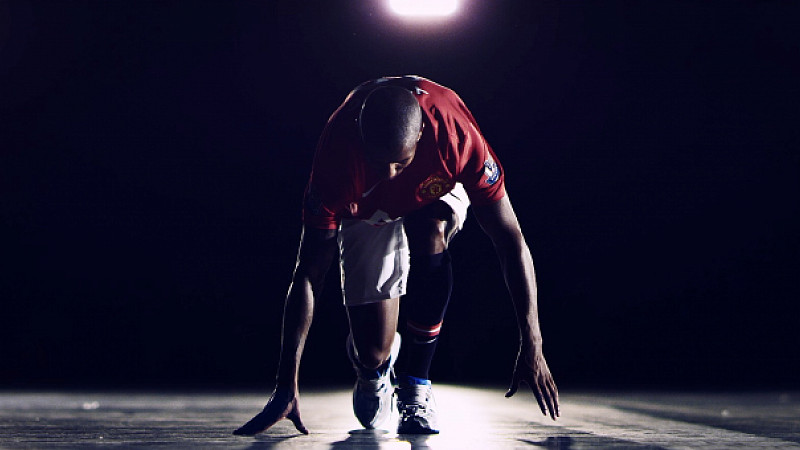 Shinji Kagawa, Ashley Young and Rafael Da Silva star in a new advert for tyre brand, Achilles, which was shot on location in Manchester.
It was produced by The Mob Film Company and directed by Camille Marotte, who's previously worked for brands such as Ralph Lauren, Garnier, Bose and Citroen.
"It was a pretty intense experience to work with the Manchester United players and with such a powerful sports car as we knew we needed to avoid any risks to the players whilst  capturing stunning pictures in a short amount of time. It was a great exercise and I'm glad with the result and loved working in Manchester," Marotte told Prolific North.
The French director, who's a former motion designer, has just signed a deal with The Mob Film Co for UK representation.
"Camille is a Parisian director and he was looking for a UK commercial production company to represent him and as soon as we saw his stunning showreel we knew we could find a home for him at The Mob," explained head of production, Mark Collins.   
"With the ever expanding amount of working coming out of our newly formed Mob Sport division, there was an opportunity to apply his photographic and beauty skills to a fast paced football commercial for Manchester United and the end result is stunning."
The production team took over Manchester's Event City for the shoot and filmed the ad on the Arri Alexa and Red Epic, with Cooke s5i lenses. Tim Green was the director of photography. The stunt driver was Top Gear veteran, Paul Swift.
Behind the scenes video: