15 April 2014
Housing Units set to brave primetime ITV with new campaign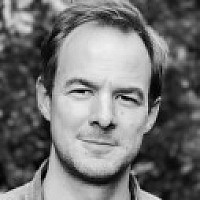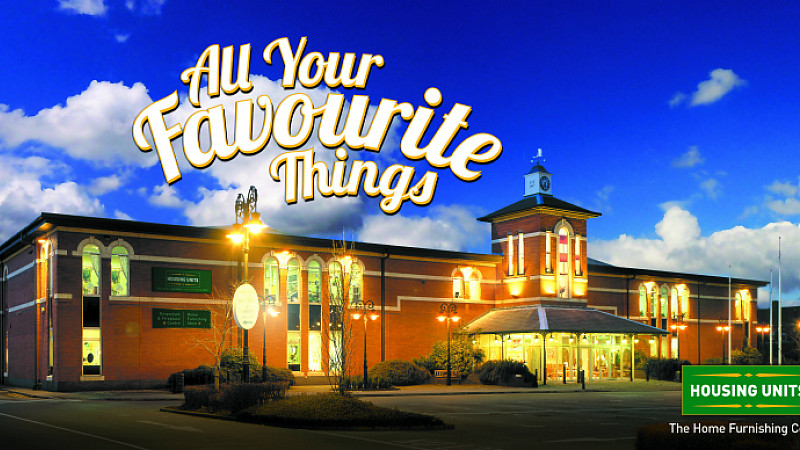 Housing Units, the Manchester-based home furnishings centre, will this week launch a major new TV campaign called 'All Your Favourite Things'.
Backed by a six-figure media schedule and developed by Cheshire agency We Are Brave, the campaign will run on ITV throughout April and May.
It will debut on Thursday during the advert break of Emmerdale, with subsequent adverts airing during episodes of Coronation Street, Loose Women and Tipping Point.
Housing Units opened in 1947
The campaign is being supported with a PR and social media drive using the hashtag #favouritethings, with other content and competitions scheduled in over the coming months.
Nick Fox, merchandise and marketing director at Housing Units, said: "The philosophy behind 'All Your Favourite Things' is to celebrate everything that is great about Housing Units.
"The TV campaign follows a family of four around the store as they describe the special things that excite our customers; from the first greeting, to the extensive choice throughout each department, to the fulfilling stop-off at one of our two restaurants."
Established in 1947, Housing Units has over 200,000 sq ft of retail and distribution space over a 10-acre site, as well as an e-commerce website.