08 April 2014
Georgey Spanswick takes over breakfast show on Radio York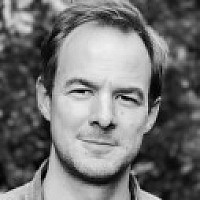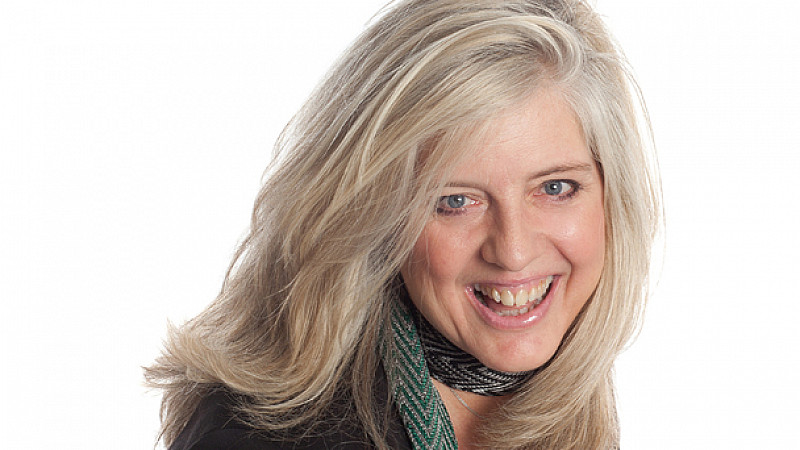 Georgey Spanswick has been announced as the new breakfast show presenter on BBC Radio York.
Spanswick currently hosts the Late Show on BBC stations across Yorkshire, as well as the Saturday breakfast show on BBC Radio Sheffield.
She's previously fronted programmes on BBC Radio Leeds and is the regular stand-in for the national All England Mark Forrest Show.
Georgey Spanswick
She said: "I'm incredibly excited about the prospect of breakfast on Radio York - it's a great city and the county is rich with history and culture and has a real buzz. We will cover local news and sport of course, but we're going to have some fun and a few laughs too with plans to get out and mingle. I can't wait to wake up North Yorkshire!"
Spanswick, who will start her new job on May 19 with an earlier time of 6am, takes over from Adam Tomlinson, who has presented the show for the past six years.
He will now co-present the Afternoon Show alongside Anna Wallace, who recently joined him for the traffic and travel on breakfast.
Tomlinson said: "It's been a real joy and privilege to have worked on breakfast. I have enjoyed every moment of it and wish Georgey all the best. I'm also absolutely delighted to have been asked to present the station's new afternoon show with Anna and we can't wait to get started."
Sanjiv Buttoo, Radio York's new managing editor, said: "Adam has done a fantastic job on Breakfast and deserves a well-earned lie in. Adam and Anna have really gelled as a team and will work well together on the new look Afternoon programme."