14 March 2014
Four comedy pilots to debut at Salford Comedy Festival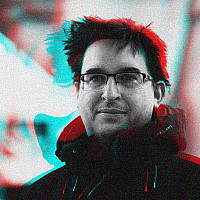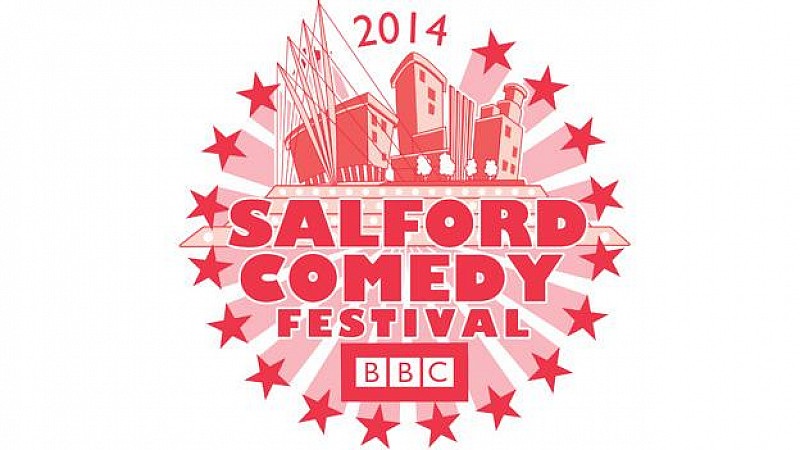 Studio audiences at MediaCityUK will get to see 4 comedy pilots, which are currently in development for BBC Comedy, at the BBC Salford Comedy Festival.
The showcase, which runs over 3 consecutive nights, starts on 17th March and is supported by BBC comedy commissioning, in collaboration with BBC North.
It's the third year of the Sitcom Showcase and previous successes have included Hebburn and Citizen Khan.
"The North is synonymous with great British comedy and the BBC has always found a home for the best of them. The Salford Sitcom Showcase captures this on-going commitment to delivering the next best in comedy writing and performing. There's nothing like the instant feedback of a live audience to tell you what does and doesn't work in a new comedy," said Shane Allen, controller of comedy commissioning.
The four comedies debuting next week are:
The Neighbourhood, written by James Hendrie and Ian Brown. This stars Simon Day as ex-policeman, Ed Halliwell, who's been on indefinite sick leave since being injured in the line of duty - well pulling a muscle lifting a tray of pasties at a cycling proficiency event. Produced by Tiger Aspect, the executive producer is Ben Cavey, the director is Martin Dennis and the producer is Margot Gavan Duffy.
Welcome Home, written by Justin Moorhouse, Jim Poyser and Damon Rochefort. Moorhouse stars alongside Maureen Lipman, Lloyd Langford and Jodie Prenger. The BBC Comedy production is about a divorcee who can't afford to move out, complete with an interfering gran, attractive neighbour and distracting sidekick. The executive producer is Rebecca Papworth, the director is Jonathan Gershfield, and the producer is Steve Canny.
Tools, by Stuart Lane, Ian Jarvis and Claire Downes. A single camera, ensemble sitcom set in a DIY superstar off the M6, near Wolverhampton. Featuring a manager going through a mid-life crisis overseeing a young, well-meaning, but frustrating team on Bank Holiday weekend.Produced by Roughcut TV, it stars Mark Benton, Elizabeth Berrington, Jessie Cave, Jody Latham, Asim Chaudhry, Tony Law, Fergus Craig, Daisy Beaumont, Alan Williams and James Lance. The executive producer is Ash Atalla, the director is Paul Harrison, and the producer is Alex Smith.
Boy Meets Girl, written by Ellott Kerrigan. Kerrigan is one of the winners of BBC Writersroom's Trans Comedy Award, which was set up to encourage writers to promote a positive portrayal of Transgender people in mainstream comedy. The cast includes Harry Hepple, Rebecca Root, Denise Welch, Jane Duvitiski, Jonny Dixon and Nigel Betts. Produced by Tiger Aspect, the exec producer is Sophie Clarke-Jervoise and it's directed by Paul Norton. Margot Duffy Gavan produces.
In addition to the sitcoms, there will be stand-up from Tom Wrigglesworth, comedy masterclasses and performances organised by BBC Writersroom, including a Q&A with Greg Daniels (The Office for NBC, Parks and Recreation, King of the Hill), plus talks about online comedy and commissioning.
"Comedy is crucial to the success of the BBC in the North. From The Royle Family to Last Of The Summer Wine, Victoria Wood to Peter Kay, some of our biggest hits and best-loved faces have come from these parts and the Salford Comedy Festival is about finding the next generation of talent and ideas to delight our audiences. This region isn't just famous for sport and music - we make great comedy too - so it's great to welcome top industry practitioners to Greater Manchester from all over the world this week," said Peter Salmon, head of BBC North.