03 March 2014
CBBC's Wizards Vs Aliens gets third outing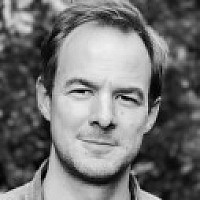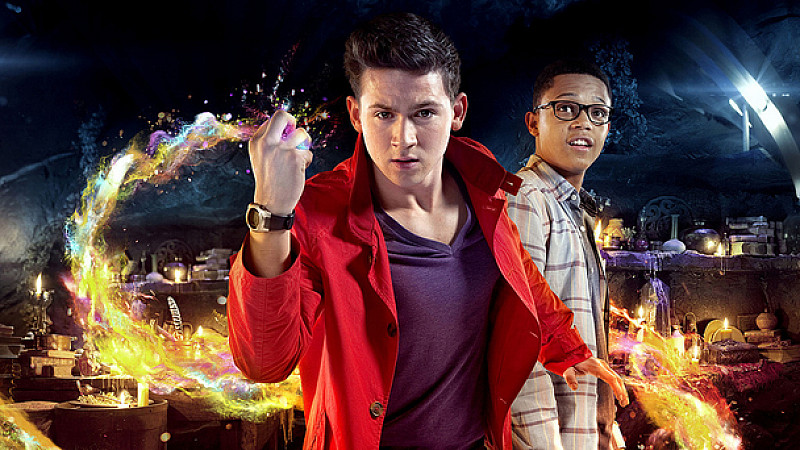 Sci-fi adventure series Wizards Vs Aliens has been re-commissioned by CBBC for a third series.
Created by Russell T Davies and Phil Ford (The Sarah Jane Adventures, Doctor Who), the drama is produced by BBC Cymru Wales and filmed at the BBC's Roath Lock Studios in Cardiff and on location around the area.
Wizards Vs Aliens returns for a third series
It follows young wizard Tom Clarke and his scientific friend Benny as they attempt to stop the Nekross, who are threatening to destroy all of wizardkind – and the Earth - in their pursuit of magic.
Controller of CBBC, Cheryl Taylor, said: "CBBC is the home of thrilling and inspiring drama for children and Wizards Vs Aliens is a perfect example of that.
"The series is vivid and brave and our audience loves the portrayal of loyal friendship alongside exciting alien battles and stunning wizardry."
Series three will be executive produced by Phil Ford and Nikki Wilson for BBC Wales and Sue Nott for CBBC. It will start production next month and will air in 2014/15.