03 February 2014
Coronation Street launches online Streetcars spin-off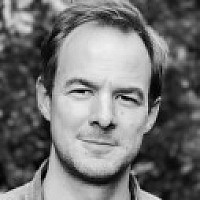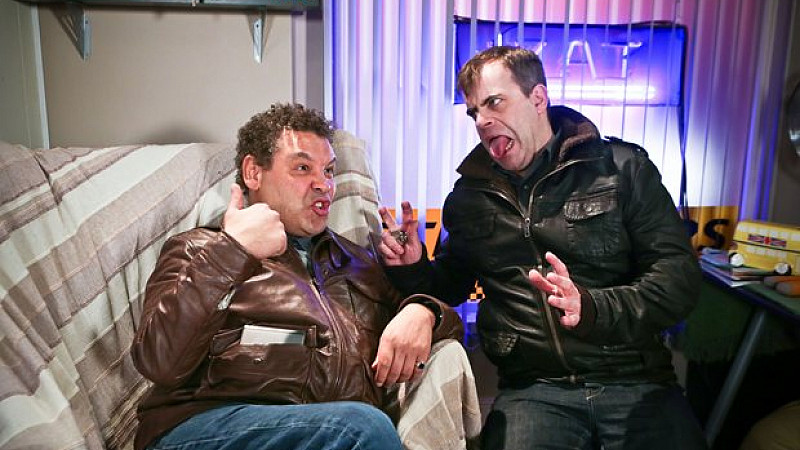 Coronation Street has launched a new online spin-off series, Streetcar Stories.
The four-part mini-series features Steve McDonald (Simon Gregson) and Lloyd Mullaney (Craig Charles) and charts their antics during late nights at the Streetcars taxi firm.
It's been written by Street scriptwriter Chris Fewtrell and the opening episode starts with Steve and Lloyd performing their own rendition of Morecambe and Wise's famous sketch The Stripper.
Future episodes, which will be available on the soap's official site, will see the introduction of a new Corrie character, Fat Brenda's daughter.
'The Great British Dunk Off' will be available from February 5, 'The Switch' from February 10 and 'The Showdown' from February 12.
Streetcar Stories follows previous online spin-offs such as Hayley's Diary and Gary's Army Diaries.
The first episode can be watched below: