03 December 2013
Philomena writer to pen Laurel and Hardy biopic for BBC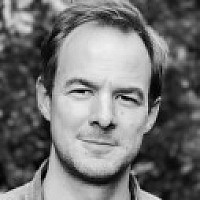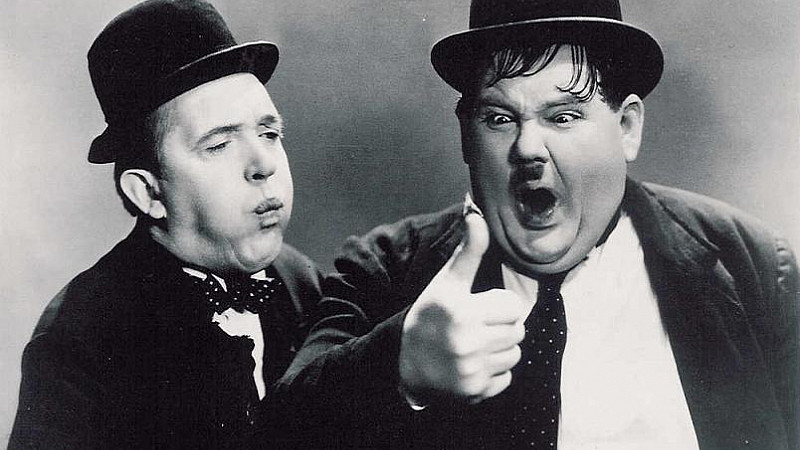 BBC One has commissioned a biopic about Laurel and Hardy, penned by Philomena and Mrs Biggs screenwriter Jeff Pope.
The 90-minute film from the BBC's in-house comedy department, titled Stan And Ollie, will tell the story of the world-famous pair's 1953 UK tour.
Picking up at a time when their star was on the wane, the tour was rapturously received by the public only for Ollie to suffer a heart attack.
Cumbrian-born Laurel with Hardy
Cumbria-born Stan was offered the chance to perform alone, but refused, and in appreciation Ollie roused himself from his sickbed for a few last triumphant performances, the very last of their career.
Charlotte Moore, controller of BBC One, said: "Stan And Ollie demonstrates the fabulous range of comedy on BBC One. Written by Jeff Pope, this is a poignant single film about one of Britain's best loved double-acts."
Shane Allen, controller of BBC Comedy Commissioning, added: "Stan And Ollie is Jeff's love letter to two pioneers and enduring giants of screen comedy. It beautifully captures the deep emotional bond forged over a lifelong partnership as they reflect on their rollercoaster careers through the prism of this final UK farewell tour. An epic story about the world's most famous comedy double-act to date, told with great insight and heart."
Stan And Ollie is a BBC In-House Comedy/BBC Worldwide/Lookout Point co-production for BBC One. It was commissioned by Shane Allen and Danny Cohen, former controller of BBC One. Saurabh Kakkar for the BBC and Simon Vaughan for Lookout Point are executive producers together with Harvey Weinstein for The Weinstein Company.
The cast will be confirmed at a later date.