03 December 2013
Nike filmed new Rooney and McIlroy advert in Cheshire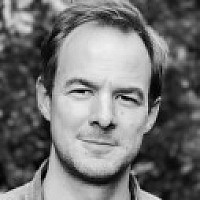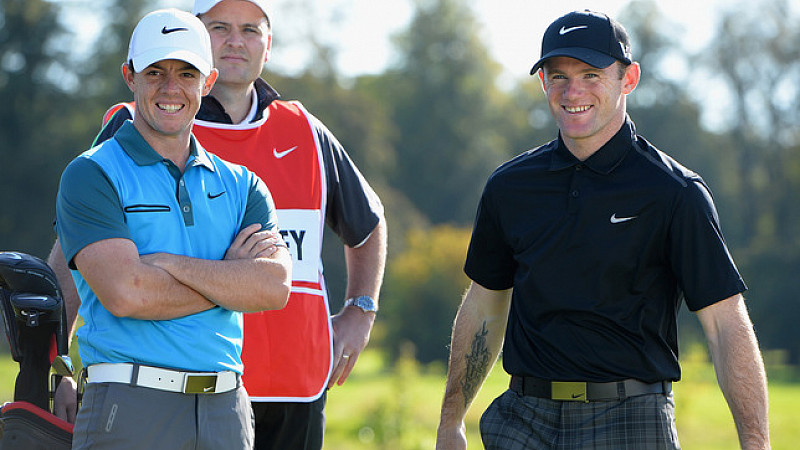 Nike has revealed its latest advert starring Wayne Rooney and Rory McIlroy - and filmed at a golf course in Cheshire.
The sportswear giant commandeered the De Vere Mottram Hall Hotel for the ad, which was filmed on September 29 and showed the Manchester United star taking on golfer McIlroy at his own game... but with a football.
The pair do battle until Rooney appears to crack under the pressure and hits a ball towards the clubhouse, only for Brazilian legend Ronaldo to appear from the crowd and head the ball back onto the green.
The "Straight Down the Middle" ad, which was created in-house and directed by Paul Shearer, is designed to highlight the new Nike Ordem Football, which is based around the flight control of a golf ball.