07 November 2013
Ditchy leaves Star Radio for Silk 106.9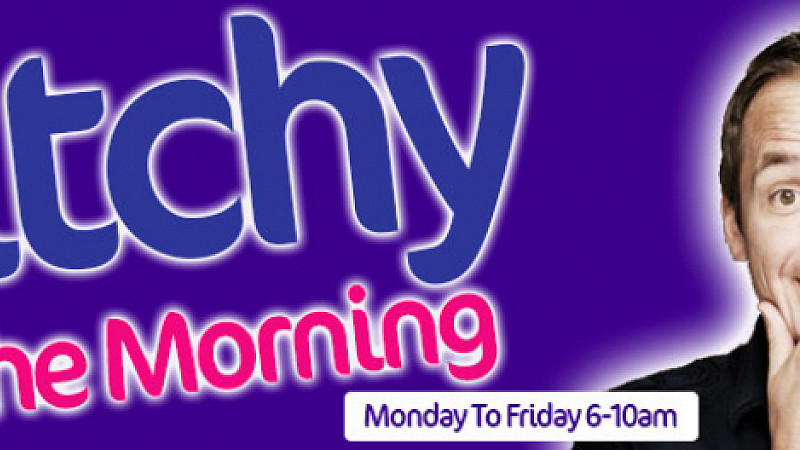 Less than a year after stating he'd "dropped down to League 1" and taken up a presenting role at Star Radio, Ditchy has moved to Silk 106.9.
The presenter made his name on Real Radio, where he was half of the very successful Ditchy and Salty breakfast show. However, after 3 years, the show was axed and Ditchy moved over to Radio Aire to cover daytime - but wasn't offered the job full-time.
A decision that clearly hurt him, as he penned a very honest blog, suggesting that he only then joined Star Radio North East because it was the only position he'd been offered.
This new role at Silk 106.9 in Macclesfield sees him replace long-time breakfast show host, Andy Bailey, who's just celebrated a decade at the station.