07 October 2013
Prolific North to be Salford Media Festival media partner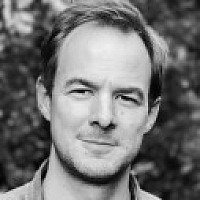 Prolific North has agreed to be a media partner for the Salford Media Festival.
The festival, which will take place at MediaCity on November 19 and 20, will bring together over 500 media professionals including commissioners, producers, broadcasters and policymakers.
Among the confirmed speakers include Lucy West, head of news for Granada Reports, Alex Gardiner, director of factual at ITV Studios, BBC head of scheduling and planning Dan McGolpin and The Garden chief executive Nick Curwin.
The event, which first ran in 1993, has been rebranded from The Nations and Regions Media conference to reflect the growing significance of Salford as a media hub.