24 September 2013
Biggest ever Yorkshire Building Society campaign to launch with TV ad by BJL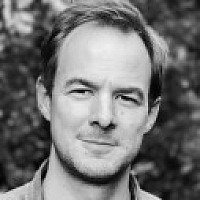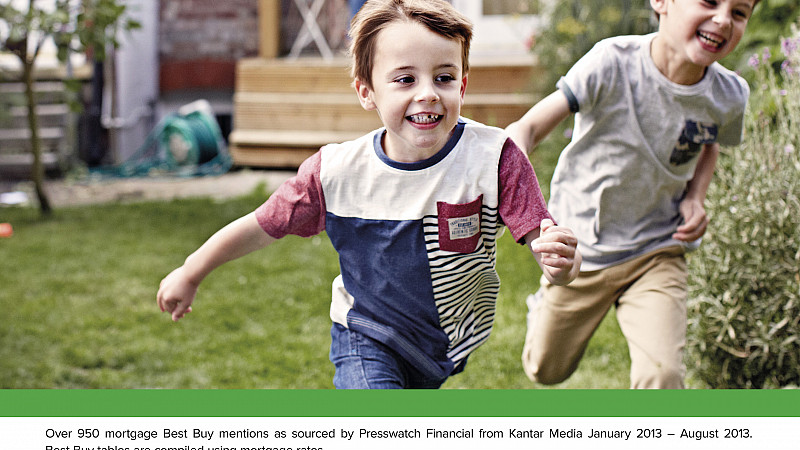 A TV advert created by BJL will kick off Yorkshire Building Society's biggest ever marketing campaign today.
The 30-second live action ad will air on ITV across Scotland, Wales, Tyne Tees, Granada, Yorkshire and Humber.
An example of the campaign creative
It's part of a fully integrated campaign that will also encompass radio, press, online, outdoor and in-branch activity.
The campaign creative and messaging revolves around the concept of opening new doors for aspiring homeowners and movers, while referencing the building society's history of helping customers to buy their homes.
Laura Gomersal, at Manchester-based BJL, said: "We're pleased to be building on our well received and impactful brand campaign work with Yorkshire Building Society over the past 18 months with the launch of another period of integrated activity aimed at helping prospective home movers with their mortgage needs."
Anna Higgins, customer acquisition manager at the society, added: "Having benefitted from a fantastic brand campaign over the past year with "Built on Trust", we're pleased to be working with BJL once again on further integrated activity.
"We're seeking to remind both current and prospective customers of the role Yorkshire Building Society continues to play in some of the most defining moments of their lives."
Creative director for BJL was Tom Richards, with media strategy handled by Universal McCann.