05 September 2013
BFI to deliver regional Film Academy Scheme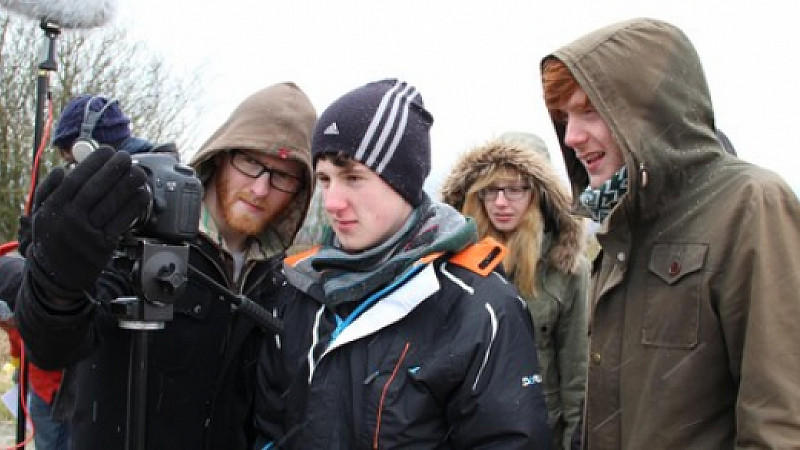 Six locations in the North of England have been chosen to deliver the BFI's Film Academy scheme, to help train and inspire the next generation of British film-makers.
The courses, which are aimed at 16-19-year-olds teach all aspects of the film industry, including commercial and cultural knowledge to help their production take off.
The scheme was launched by BFI chief executive, Amanda Nevill, Tom Hooper (Les Misérables, The King's Speech) and Andy Serkis (Lord of the Rings).
The organisations which will be delivering it are:
North West
North East
Beacon Hill Arts and Arpeggio Films
Yorkshire and Humber
The Sheffield Media and Exhibition Centre.
The Department for Education has committed £1m per year from April 2012 until March 2015. It's also supported by the National Lottery, Creative Scotland and Northern Ireland, BAFTA, Pinewood Studios and Creative Skillset.
In total 400 participants will get places on the course and in Manchester, there are 15 places available at The Cornerhouse.
"We aim to offer the best possible talent development and training opportunities for any young person wanting to go into a career in film or TV.  The BFI Film Academy will be led by industry professionals, and the fictional film participants will produce will emulate professional standard shoots, so participants really will get a taste of the contemporary film and TV industry," said Cornerhouse's head of engagement, Marisa Draper.
At the Cornerhouse, there be more than 100 hours of training over 2 months, covering the history of film and the development of British and world cinema; film programming, promotion and certification; director Q&A's; and practical filmmaking.
Applications open tomorrow (6th September) and the deadline is 25th September. You can apply at your local centre.