03 July 2013
Lion Eyes roars to best ever month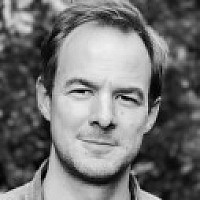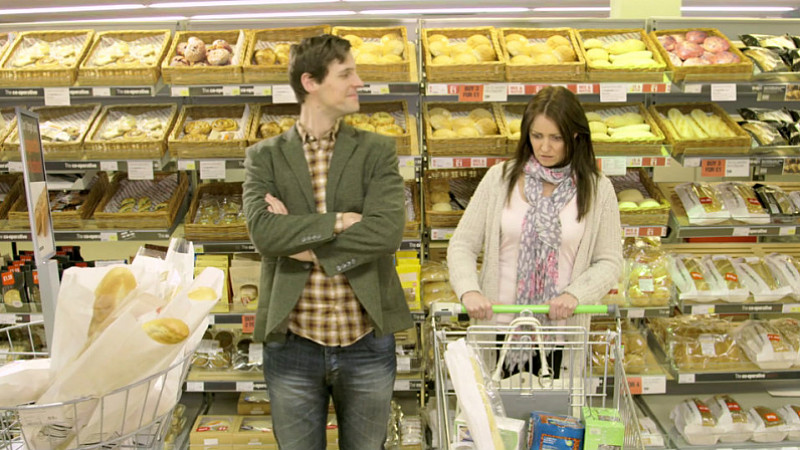 Manchester-based production company Lion Eyes has enjoyed its busiest month ever with projects for The Co-operative, Admiral Insurance and various theatre productions.
Working in collaboration with creative agency Dinosaur, director Martin Riley and producer Rima Sen have just completed the latest in a series of promos for The Co-operative, encouraging members to stand in its elections.
Lion Eyes consulted with Dinosaur on the promos and took on filming and post-production duties.
Commercials producer Tony Smith worked with Aardman Productions on a new batch of Admiral Insurance commercials, while Lion Eyes' in-house post production facilities has been working on a number of packages for theatre productions including Matthew Bourne's Sleeping Beauty (see below), West Side Story and the Rocky Horror Picture Show.
Matthew Bourne's Sleeping Beauty - Promo from Lion Eyes on Vimeo.
Martin Riley, producer and director at Lion Eyes, said: "Our marketing film production offer is long-established, however our clear advantage over other NW-based operations and even London competition, of providing high quality, cost effective solutions has seen the offer really flourish in the first half of 2013.
"The work we've been completing with the likes of Dinosaur and The Co-operative shows how well our film and television production skills transfer to creating quality content for brands. There's always a balance to be struck between creating engaging content and putting a marketing message across; that's a rule we always work to, which stems from our background in film and television production."
Lion Eyes also produced and directed a film for CBBC's 'You Too Can Be An Absolute Genius' competition.
Established in 2006, the company has also worked with the likes of Doritos, Astra Zeneca and Asda.