25 June 2013
Livesey blames "budget cuts" for North West Tonight departure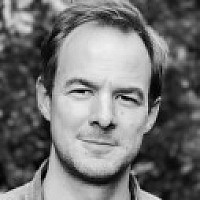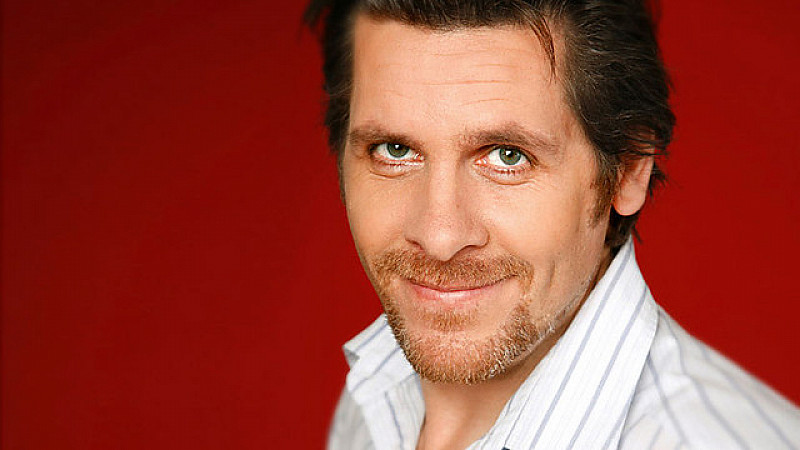 The BBC is to drop Tony Livesey from North West Tonight - with the presenter telling colleagues that "budget cuts" were to blame.
Livesey, a former Daily and Sunday Sport editor who has gone on to carve a successful career on Radio 5 live, had continued to present the sports news on the regional news programme for the last seven years.
Tony Livesey is leaving North West Tonight
The 49-year-old has not had to wait long for a new role however - from August he will become current affairs editor of BBC One's The One Show.
And in an email to North West Tonight colleagues, Livesey said: "I've really enjoyed my time here, more I think than you can imagine and, who knows, one day I may be back.
"After management told me that budget cuts meant my NWT contract was up I managed to secure the role of current affairs presenter on the One Show from August so, rest assured, along with 5-Live it means I'll still only get two hours off a week!"
Burnley-born Livesey's role as presenter of 5 live's weekend breakfast show is unaffected.
A BBC statement confirmed: "After seven years as sports presenter with North West Tonight, Tony Livesey is leaving this summer. He will be concentrating on his new programme co-presenting Saturday and Sunday Breakfast for BBC Radio 5 live as well as working on current affairs films for the One Show.
"We are delighted that he will still retain strong links with BBC North West Tonight when he returns to deputise for Roger Johnson."
Michelle Mayman, editor of North West Tonight, added: "Tony is a very talented broadcaster and I am sorry to see him go. I am pleased that he will be staying in touch with us at North West Tonight.
"He has done a brilliant job since he joined the team in 2006, bringing his good humour and warmth to proceedings. It has been great fun working with him, and we wish him all the very best."