14 June 2013
The Bay returns to air after thieves steal transmitter cables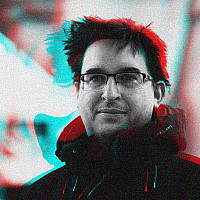 Normal service has resumed at The Bay this morning following an £8000 cable theft at sites in Ulverston and Dalton on Monday.
The Lancaster-based station was forced to use its emergency back-up tape and ditch its normal schedule on 96.9, 102.3 and 103.2fm. All competitions were suspended, although it was able to continue broadcasting via its website.
The disruption was due to 2 separate thefts from Ulverston and Dalton in Furness, with 600m of cabling removed. The Bay reported that BT and Arqiva needed to replace 360m of metres of cables before it could return to air.
The theft also left hundreds of homes in the Dalton and Askam areas without phone or internet connections.
The Bay resumed a delayed service yesterday (Thursday), but it was only at 6am this morning that things returned to normal.