29 April 2013
Pinewood Shepperton continues international growth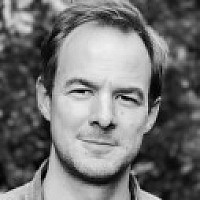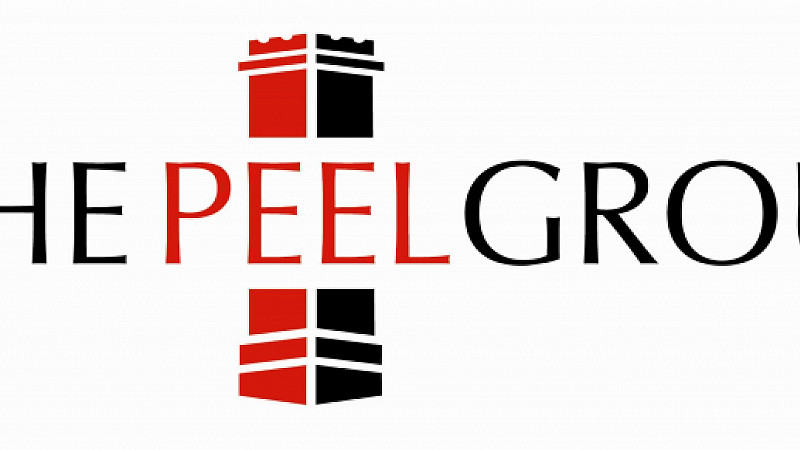 Pinewood Shepperton is set to continue its aggressive expansion drive after entering into a joint venture to develop 288 acres of land in Atlanta, Georgia, into a world-class studio facility.
Last month we reported how the world-famous studios group, which is 58% owned by Peel, had signed a joint venture with Seven Stars to facilitate expansion into China.
Pinewood Studios resident James Bond
The latest Pinewood Atlanta joint venture has been agreed with River's Rock LLC, an independently managed trust. Pinewood has a 40% share in the venture, which is being funded by River's Rock and a debt facility from Synovus Bank.
Ivan Dunleavy, Pinewood CEO, said: "Today's agreement is another step forward for the Pinewood brand internationally. This new studio will target US productions. Georgia has excellent fiscal incentives and a great crew base. With River's Rock we have a well resourced partner that is committed to building a first class studio facility."
Jim Pace, managing partner of River's Rock llc, added: "The Pinewood brand is so well recognized in the global film industry and together there is a great opportunity to build an excellent facility that will attract the very best producers."
Pinewood, the home of the James Bond franchise, also owns studios in Canada and Germany and is building facilities in Malaysia.