12 April 2013
Chester location revealed for UK remake of hit US series Pawn Stars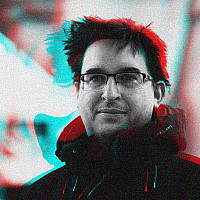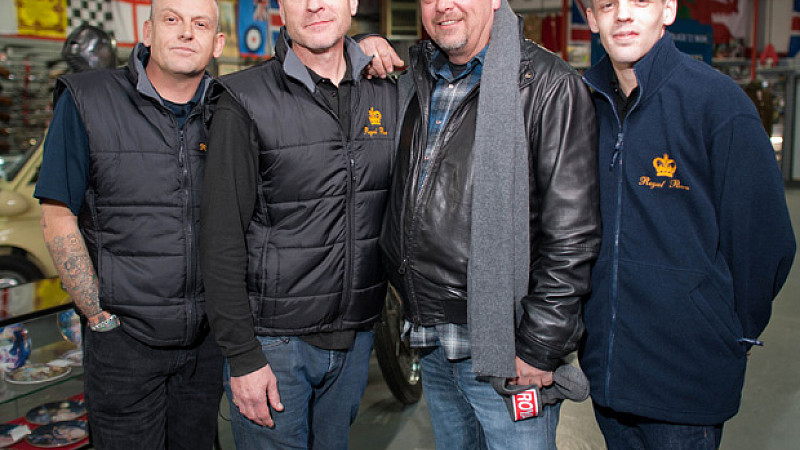 Leftfield Pictures has revealed that the UK remake of its hit US series, Pawn Stars, will be centred on a pawn shop just outside Chester.
History has ordered an initial 8 episodes of Pawn Stars UK, to air in the Autumn in the UK and then on its international channels.
In the US it has been a major hit, with 274 episodes commissioned to date and it regularly attracts more than 1m viewers, making it one of the top non-fiction series on US cable - and History's number one rated show.
Pawn Stars UK will be filmed at Regal Pawn in Flintshire and star owner Mark Manning (Big Mark), his daughter Vicki, his best mate Little Mark and Little Mark's son, Marco.
"As we all know, we have a bit more history in the UK than they do in the US. It's not their fault; we've just been around for longer! Accordingly, Pawn Stars UK will feature distinctly British items with a rich, historical heritage," read the announcement.
"A funeral pass belonging to the Duke of Wellington, a replica Spitfire, a suit worn by Charlie Chaplin, Muhammad Ali's speedball and some original Picasso lithographs are just a few examples of some of the items to pass through the doors of Regal Pawn so far."
The UK show will feature a similar set-up to the American one, including the negotiation process.
"We have found a textbook setting with both entertaining characters and fascinating objects steeped in history," stated Rachel Job, head of acquisitions & commissioning for History and H2 at A+E Networks UK.