17 February 2017
RealtimeUK predicts new F1 McLaren Honda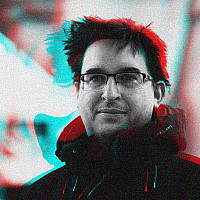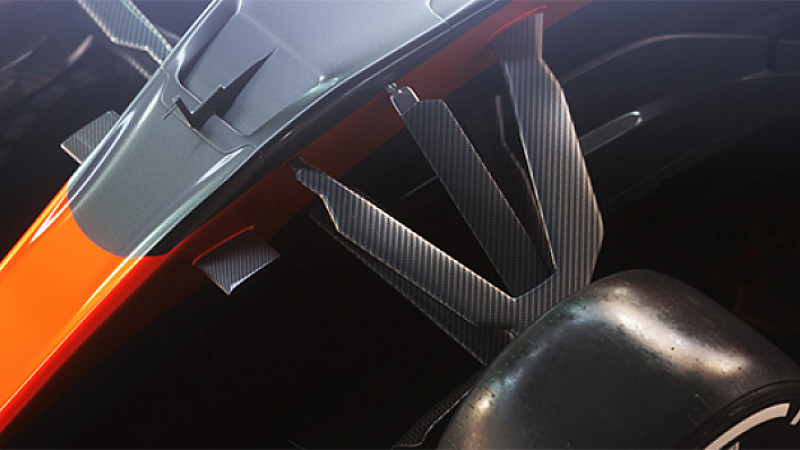 It's what every F1 enthusiast is trying to do, and that's to predict next season's cars.
Realtime UK artists, Chris Blankley and Carlos Pecino have taken that fandom to a higher level, with photorealistic CG animations of what they believe the 2017 McLaren Honda will look like.
"As no one really knows what the teams will be creating, we had to go off any mock-ups or drawing we could find of what others predicted the cars would look like. We wanted to stay as close to the 2017 regulations as possible, but also keep the car looking fast and powerful," they explained.
"There's a lot of speculation about the new team livery and colours, as historically for the past 20 years, the colour scheme has been mainly greys and blacks with red highlights. But all signs are pointing to a lot of orange. We had also seen some previous work by the team showing the Marlborough to West sponsored car from '96, but wanted to go a step further and predict what this new car would look like. So the amount of changes, both physically and artistically, really spoke to us, plus we've always been McLaren fans!"
New regulations mean that teams will be using wider cars with bigger tyres and a lower rear wing.