09 February 2017
Prolific North Live: The full schedule for February 15th and 16th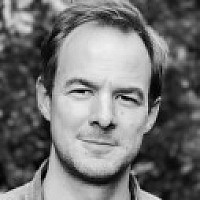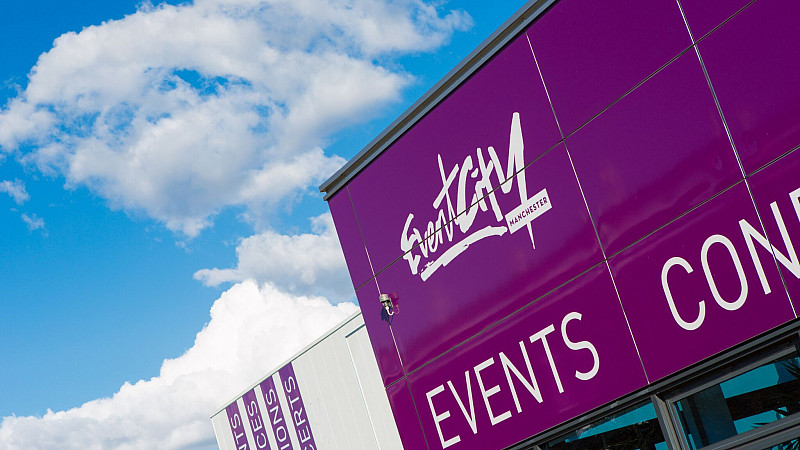 We can today reveal the full schedule for next week's unmissable Prolific North Live expo at EventCity.
The two-day event, taking place over Wednesday February 15th and Thursday February 16th, will be the North's leading media, marketing and creative industries expo this year.
Over 5,400 people have now registered - if you haven't yet, please do so as soon as possible.
You can view the schedules below, or by downloading from the below links:
Prolific North Live - Click to view the schedule for Day Two
Don't forget to register here:
You can find out more information on our dedicated Prolific North Live site here.