07 July 2016
Baltic Creative launches the Northern Lights for new creatives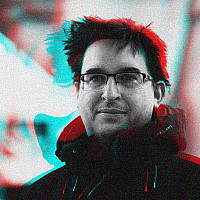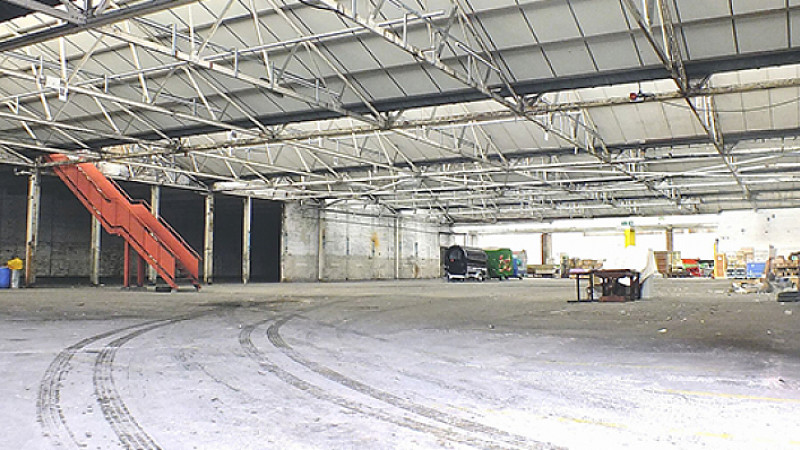 45,000sq ft of disused warehouses at the Cains Brewery in Liverpool are to be transformed into innovative spaces for artists, designers and creative industries.
The "Northern Lights" will include an "artist-led hub" with cheaper studios, gallery spaces, workshop units and "log burning mezzanine studios." There will also be a central cafe and event space.
Baltic Creative Community Interest Company announced the 10 year deal, which is backed by £310k from Liverpool City Region Impact Fund. This is part financed by the Social Investment Business and the European Regional Development Fund Programme 2007-13.
The Royal Standard is to relocate to the building as one of the main anchor tenants, while commercial printers, GoCre8 will also take residence there.
"Working closely with our two fantastic anchor tenants we will create a space we can be proud of and perhaps more importantly, a space we currently don't have available in the Baltic Triangle," said Mark Lawler, managing director of Baltic Creative CIC.
"It's an exciting time for the Baltic area as it continues to grow and emerge as a great place for Creative and Digital industry businesses. Northern Lights will add further to the fantastic momentum for change that the area is currently undergoing."
The first stage of works is expected to commence this month and be completed by October.