12 September 2014
Radioplayer designs tech to turn analogue into digital radio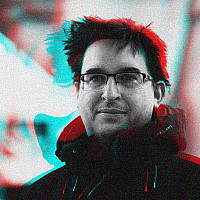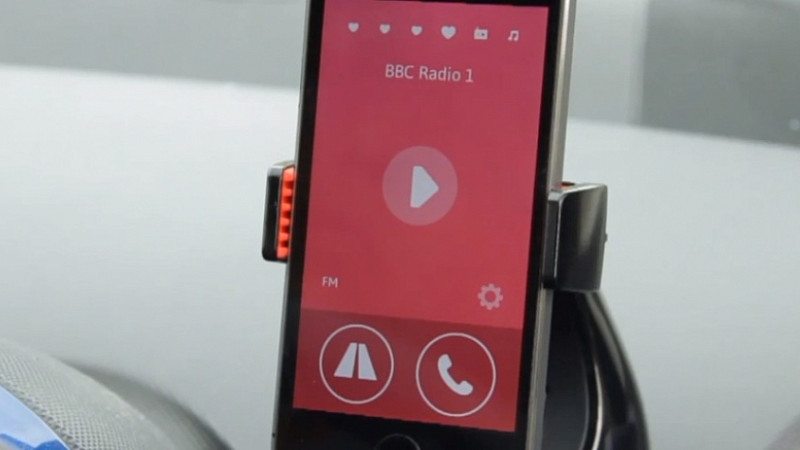 Radioplayer has unveiled a new prototype car adapter, which enables an analogy radio to get digital stations.
The device scans DAB, DAB+, FM and internet sources and automatically selects the best platform to deliver any station. Should the signal be lost, the technology should seamlessly switch to the same station on a different platform.
With 20% of all radio listening taking place in the car and around 27m UK vehicles not able to receive DAB radio, it could have a massive impact on listening figures for digital stations.
"We're proud to be prototyping the next generation of radios, on behalf of the whole industry. Simplicity has always been one of the great joys of our medium, and we want to work with chip manufacturers, car companies, and audio firms to re-simplify radio", explained Michael Hill, managing director of Radioplayer.
The device, which is fitted behind the dashboard is controlled by an app on the driver's smartphone, which acts as the radio interface. The listener can swipe anywhere on the screen to move to a pre-set station and a voice identifies each one. A tap on the screen stops and restarts it.
Radioplayer is a non-profit partnership between BBC, Global Radio, Bauer and the RadioCentre.