09 January 2014
BBC Sport unveils "innovative" coverage plans for Winter Olympics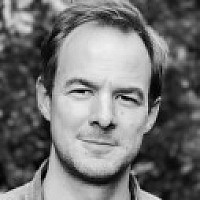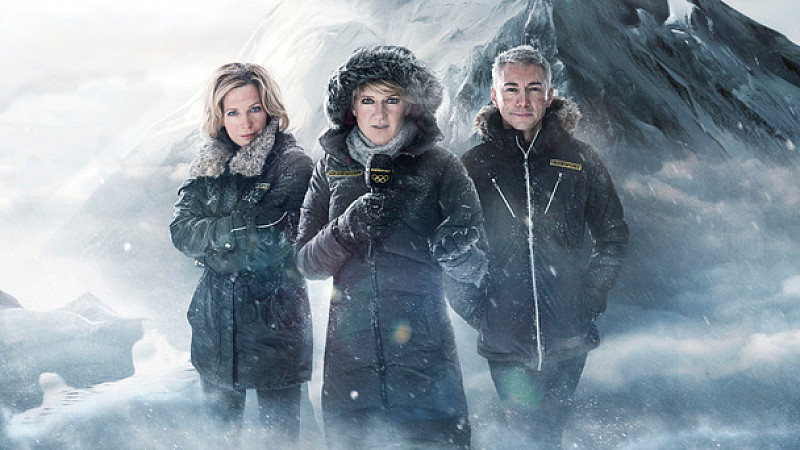 BBC Sport has unveiled its "innovative" coverage plans for the Winter Oympics, with over 650 hours of live action across six HD streams.
Ahead of the games in Sochi, which start next month, the broadcaster has revealed it will carry over 200 hours of coverage on network television, plus two red button streams.
Hazel Irvine, Clare Balding and Jonathan Edwards will lead TV coverage
All content from a new Winter Olympics live page will be available on PCs, tablets and mobiles, as well as via the BBC Sport app.
On TV, six live streams and on-demand video will be available through the BBC's Connected Red Button service on Virgin Media TiVo and Sony Freeview Smart TVs and via the BBC Sport app for connected TVs.
Clare Balding, Hazel Irvine and Jonathan Edwards will lead TV coverage of the action from Sochi daily from 7am to 8pm on BBC Two and BBC Two HD. Balding will also introduce the opening and closing ceremonies while Irvine will lead the commentary.
Ron Chakraborty, lead executive of major events for BBC Sport, said: "BBC Sport is very proud to be able to offer such extensive coverage from Sochi 2014 - after delivering London 2012 we're once again at the forefront of bringing the most innovative and accessible multi-platform sports coverage to our audiences.
"The Winter Olympics is a big part of a fantastic year of sport on the BBC which also includes the World Cup and Commonwealth Games."
All of Team GB's medal moments will also be broadcast live on BBC Radio 5 live throughout the 17-day event, with Chris Mitchell, Eleanor Oldroyd and Will Perry presenting all the main events and races live across 5 live's daytime schedules.
Actor Charles Dance has also leant his voice to a Winter Olympics trail to promote the BBC's coverage of Sochi 2014. It will debut at 8.30pm on BBC One on January 12.