21 May 2018
When the phone-in lasted all night: BBC Radio Manchester's Allan Beswick remembers the Arena bomb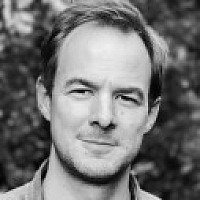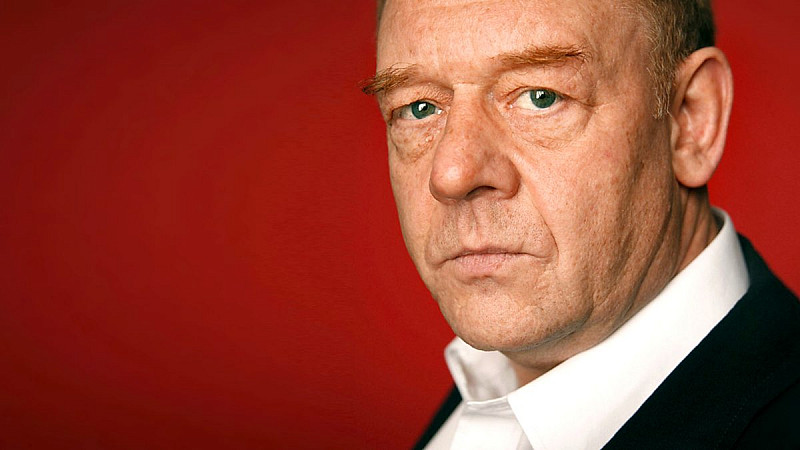 Allan Beswick, host of BBC Radio Manchester's late night phone-in, remembers the night of the Manchester Arena attack, Monday 22nd May 2017.
That Monday I'd spent most of the day in meetings and now I was to talk to all and sundry for three hours until one o'clock in the morning. Don't get me wrong, tired or not, the phone-in competes as the best part of my day - it is a joy to do.
About half an hour or so of the pot pourri of callers ranging from serious, thoughtful, angry and fun, a tale began to emerge of "something has happened at the Arena". One chap said that he was waiting for his daughter and her friend but the place seemed to be in chaos, there were stories of blue lights, there had been an explosion.
It was OK, the explosion was just balloons blowing up. Then it was a speaker had exploded and then the horror, it might be a bomb.
By now, Talat and Jason, our production team, were inundated with calls, "everybody is saying it's a bomb but we can't until it's confirmed by the police". Management arrived, reporters were dispatched from their homes and still the calls came.
Some news outlets were saying it was a bomb but the BBC is more cautious, fake news does nobody any good. Then a woman was put through by the team: "Allan it is a bomb, I saw it explode in the foyer, there were body parts, – it was a bomb." Then the police confirmed it.
From then on, we were a conduit for the distressed, the worried and the hurt. It is a strange thing but local radio is where people turn to tell their stories and share their experiences and to find out what's really happening.
We extended the programme by an hour to let people talk, to ease a tiny bit of the pressure and then decided to stay all night until the breakfast team arrived at 5am.
Suddenly, I wasn't tired anymore, I wasn't even thinking, people just wanted to talk and my job was to let them, to help them if they needed it. Harrowing though that might sound, it is what we do, we were just talking, the emergency services were there in amongst it, the victims were there feeling it and the witnesses were there on the spot enduring it. Our job was to let the story tell itself to Greater Manchester in a way that informs, causes only limited pain and dilutes panic.
Manchester did what it does, it got through it. It had been bombed by terrorists before and survived and it would survive again. Any picture of Manchester shows the Town Hall, or the Central Library with the trams going by but that's just imagery.
Manchester is its people who do what people do best, hurt, feel, regret, get angry but, ultimately, get on. And that's what they've done again. For the victims and the bereaved it well never leave them, but for the rest of us we will laugh and cry, party and argue, love and hate or just live.
Last week, the city welcomed home one of its football teams in a celebration of glory. Each 22 May it will welcome the memory of a time when Manchester in distress and pain was still Manchester.