20 March 2018
Pre-school animation starring Jason Manford set for international growth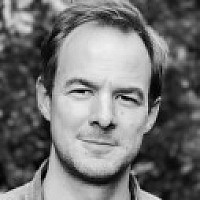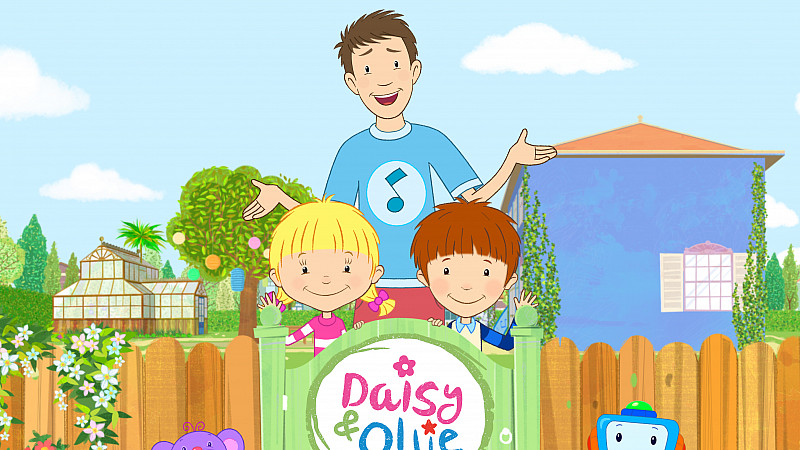 CHF Entertainment's pre-school animation Daisy & Ollie is set for more international growth after signing broadcast deals with YLE in Finland and CLS Media in Russia.
Daisy & Ollie launched in the UK in November and has become the most watched programme on the Cartoonito channel. 
It is returning exclusively to the channel later this month with 13 x 7 new episodes.
Deals have now been brokered to screen Daisy & Ollie on YLE, Finland's national public broadcaster, and Russia's CLS Media, which will distribute the show across various territories.
Daisy & Ollie is based on an original idea by Helen Brown and developed by Manchester-based CHF Entertainment, with comedian Jason Manford voicing two of the characters, acting as executive producer and writing many of the scripts.
Manford: "Daisy & Ollie is such a joy to make, we have an amazing voice cast and production team working on the show and we all have brilliant fun figuring out the answers to life's biggest questions.
"I'm completely thrilled with the response to Daisy & Ollie, especially as parents are watching the show along with their children. I think it works so well as we're answering the very real questions that come up every single day, with a touch of dry humour for the mums and dads."
Jenny Johnstone, commercial director for CHF Entertainment, said the news was "indicative of the quality of the series and its ability to translate and appeal to a global market".