14 November 2017
Calling all independent production companies for the Top 50 Indies ranking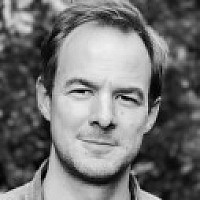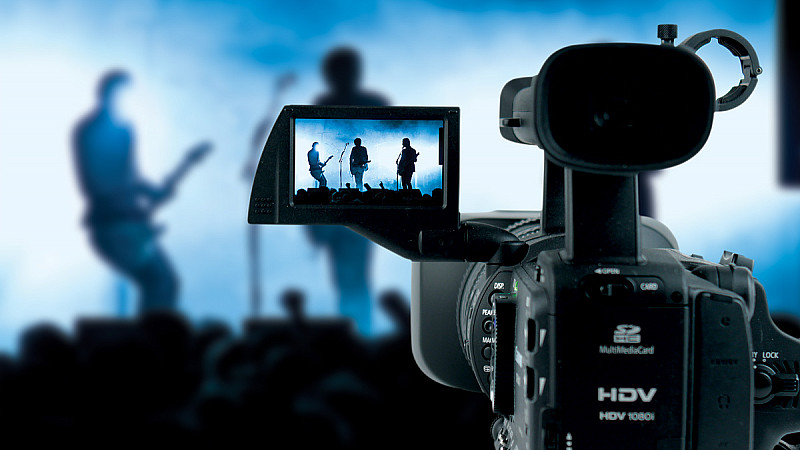 Prolific North is on the hunt for the top 50 independent production companies in the North.
The Prolific North Top 50 Indies, sponsored by Social Media Makes Sense Ltd, is the latest in our popular series of benchmark industry rankings.
It follows our established Top 50 Digital Agencies, PR Agencies and Integrated Agencies rankings, as well as the Top 100 eCommerce Companies and others.
We will be compiling the Top 50 Indies list ourselves but are announcing the list now in order to give companies time to submit information that could be used to support their inclusion.
So if you are a North-based independent production company involving in broadcasting on either TV or radio, please contact nick@prolificnorth.co.uk.
Joanna Booth, director at Social Media Makes Sense Ltd, said: "Our job is to give long-term interaction and engagement online for programmes produced by independent production companies, so we're excited to support this great wealth of Northern production talent. 
"Creating this new list with Prolific North is a great opportunity to promote the region's indie achievements."
The final ranking will be published in January.