01 September 2017
Christopher Eccleston stars in new Red Production drama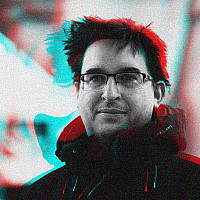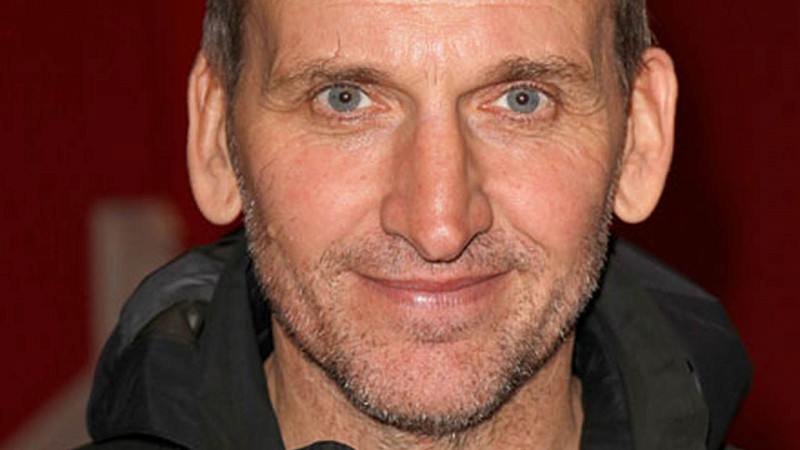 Christopher Eccleston has been cast in a new BBC One drama from MediaCityUK's Red Production Company.
Come Home is set in Ireland and has been written by Manchester screenwriter Danny Brocklehurst (The Driver, The Five, Ordinary Lives).
"It's a real treat to be filming in Belfast and to be working with Danny again; he always delivers something special for the viewer. In Come Home we delve into the complex mind of a mother who is driven to the extreme act of walking out on her family in the beautifully nuanced way that only Danny can," explained Nicola Shindler, executive producer, Red Production Company.
"At Red we pride ourselves on working with exceptional writers who have enabled us to produce some remarkable authored dramas with stories of real life at their heart. With Come Home, Danny has found themes around parenthood that will shock yet resonate with audiences in equal measure."
Starring alongside Eccleston is Paula Malcomson (Ray Donovan, Broken).
"After working in the US for 25 years I am thrilled to back home working for the second time in a year with the BBC and Northern Ireland Screen telling working class stories for a thinking, feeling audience," she said.
The 3 x 60 minute series will be distributed by Studio Canal TV.
"Chris and Paula are two of the UK's finest actors and I couldn't be more thrilled to have them in Come Home. The drama takes Greg and Marie on a hugely emotional journey as it explores the fallout from a mother leaving her children and it requires actors of their calibre to pull it off," explained Brocklehurst.
"I've been a fan of Chris Eccleston ever since I first saw him in Cracker and have wanted to work with him my entire career. Paula is a stunning character actress who brings credibility and depth to every role she plays. Their combination promises to be amazing."