22 August 2017
VisitScotland targets millennials in interactive Channel 4 campaign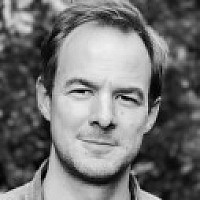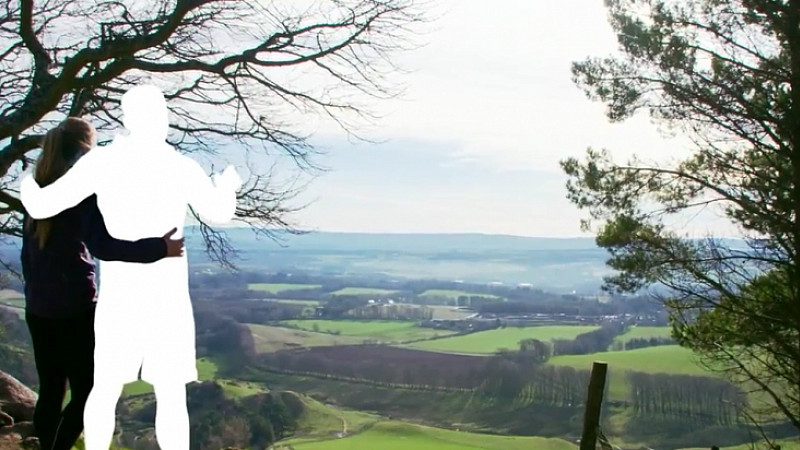 Channel 4 has partnered with VisitScotland on an interactive TV campaign that invites viewers to take part in and direct a series of ads across a week.
Launching on E4 on Monday 11th September, the 60-second spots will be broadcast for five successive nights during matchmaking show Celebs Go Dating.
The deal was brokered by Jack Bridgewater from 4 Sales' Manchester office. The Chase Films are producing the creative.
In the campaign, a cast of six young travellers will each day experience a range of activities across Scotland. Each ad will illustrate the past 24 hours of the travellers' escapades before offering viewers the chance to vote via Twitter for the activity they will undertake the following day, using bespoke hashtags linked to #ScotE4.
Watch the casting ad for the campaign:
The Twitter poll will remain live for half an hour after the ad has aired, votes will be counted and the production crew will transition to the next location, ready to film the following day's spot.
A casting ad offering viewers the chance to be one of the six cast members has just launched on E4.
The campaign supports VisitScotland's desire to position Scotland as an inspirational destination for millennials.
Jane Hector-Jones, group partnerships manager at 4Sales, said: "We are delighted to be working with VisitScotland to deliver this exciting and innovative first. E4's key demographic of 16-34 year olds aligns perfectly with VisitScotland's millennial target market for this unique campaign that will showcase the charms of beautiful Scotland whilst entertaining and engaging viewers."
Fiona Holmes, VisitScotland's assistant marketing manager, added: "Scotland is an exciting, contemporary destination, much more than haggis, tartan and Nessie, and that's exactly what we hope to show in this exciting campaign."