14 April 2015
China's most senior official in Manchester to address the Educate North conference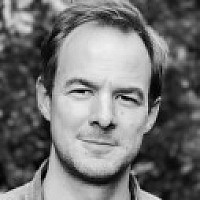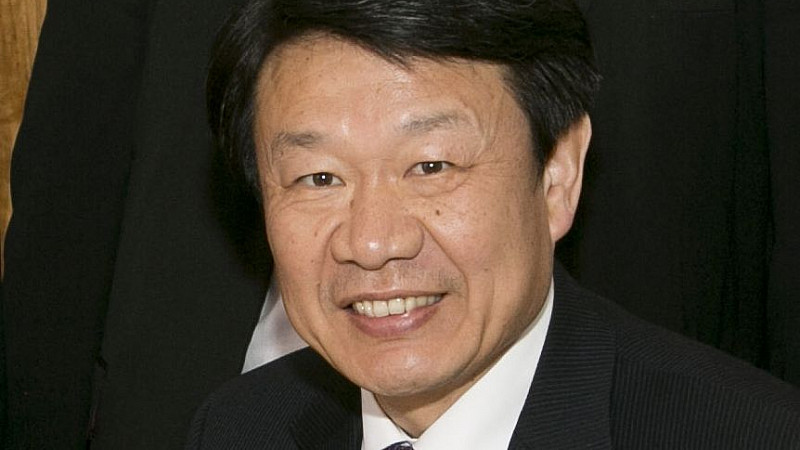 Li Yongsheng, the most senior Chinese governmental official based in Manchester, will address the Educate North conference, which is taking place in association with The Telegraph Media Group on June 3rd.
Mr Li became Consul General in October 2014 after a career which has seen diplomatic service in Rwanda, Mali and The European Union. He is the 10th Chinese Consul General to be based in Manchester.
He will address the conference, which takes place at The Hilton Hotel in Manchester, as delegates debate the future of the knowledge sector in the North of England, which is now home to 33 universities and a range of HE and FE institutions.
Li Yongsheng
The future flow of Chinese and other students into the North and UK will be high on the agenda as the conference looks at the future opportunities and threats facing the sector. Delegates will also discuss how to spin out new businesses from academia in a special session sponsored by UMIP – The University of Manchester's Intellectual Property and commercial arm.
Mr Li said: "I am delighted to be able to address this important conference as the knowledge sector is critical to the future growth and success of the Northern economy.
"There have always been strong links between cities such as Liverpool, Manchester and the Chinese people. I will be keen to explore how those ties can be strengthened."
Rob McLoughlin, one of the conference founders, welcomed Mr Li's decision to address the Conference. He said: "It's an honour to welcome Mr Li.
"China and its students have long been welcomed into institutions in the UK and USA and it appears that the competition for their presence will intensify as China's economy expands. It will be interesting to hear how Northern universities feel they can adjust to the financial and even passport restrictions by future UK Governments."
The Conference will be followed by a high profile awards ceremony celebrating the world class success and qualities of the North's HE and FE sector. Tickets are now available via www.educatethenorth.com
A full list of shortlisted entries to the awards will be announced in late April.