23 February 2017
"A vitally important event": Watch exhibitors and speakers talk about their experiences of Prolific North Live 2017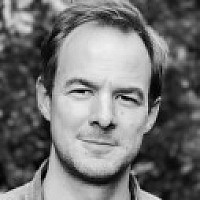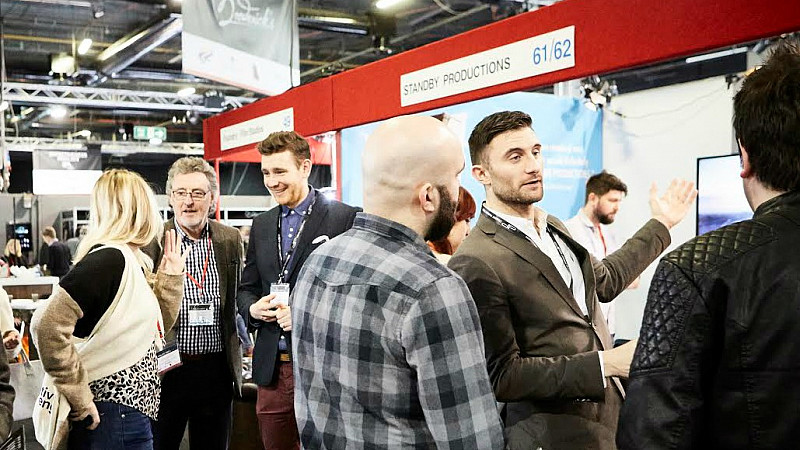 It's now a week since over 3,800 people, 130+ exhibitors, 120+ speaker and panel sessions came together for the hugely successful return of Prolific North Live.
A huge thank you once again to our event partners – Channel 4, Steamhaus, Vision One and The Landing – and to all those companies and organisations that exhibited and in some way engaged in the day.
Watch what some of our exhibitors and speakers thought of Prolific North Live (videos produced by Brickhouse).
What exhibitors and speakers thought of PNL 2017
James Nesbitt, Senior Agency Development Manager at Google and a keynote speaker at PNL, said he valued the opportunity to get out of London and see at first hand the increasingly relevant digital force that the North has become:
https://vimeo.com/204396267
Simone Roche, the founder of Northern Power Women who exhibited in the Partners' Zone, said PNL had been a great way for different industries to come together and collaborate:
https://vimeo.com/204405391
John Liddell, the founder of Studio Liddell who had a huge VR stand at PNL and also presented a session in the Storytelling & Innovation Theatre, said the event had been vitally important in showcasing the real talent in the North:
https://vimeo.com/204404001
Jacqui Rafferty, Production Co-ordinator at the Liverpool Film Office, was impressed by the quality of leads her stand had received during the event:
https://vimeo.com/204401911
Cat Turner, Head of Consumer PR at the Co-op and a speaker at PNL, said the event provided an opportunity to gain learning from professions at a time when boundaries are blurring:
https://vimeo.com/204399531
Daniel Keighron-Foster, founder of PNL event partner Steamhaus, said PNL presented the opportunity for "hundreds" of conversations that just wouldn't have happened otherwise:
https://vimeo.com/204397978
Highlights from Prolific North Live 2017
Here's a general overview of the event from our official highlights video partner, HSQ Productions:
And here's a video package put together by Standby Productions: