05 February 2014
New client acquisition manager for Boutique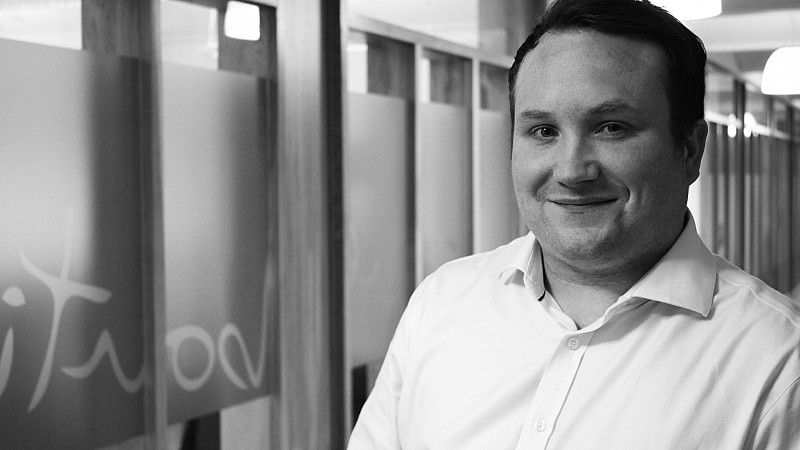 Tom Selby
Boutique Media Communications have welcomed a new member to their team of media specialists.
Tom Selby joins the Leeds-based company as new client aquisition manager from the business services sector.
The Leeds University graduate has knowledge of both small, local businesses and FTSE 200 global giants, and previously worked at companies including Michael Page International, thebigword and Harewood group.
Co-Founder of Boutique Media Communications, Simon Bollon welcomed his expertise. "We are an independent agency, and so client relations are at the top of our list.
"We may not have the resource and buying power of the biggest networks, but we still provide maximum levels of service. That's why we wanted a pro when it comes to utilising leads, harnessing and managing relationships, and winning new business."