13 July 2017
SkyParlour adds four to Manchester team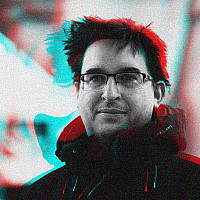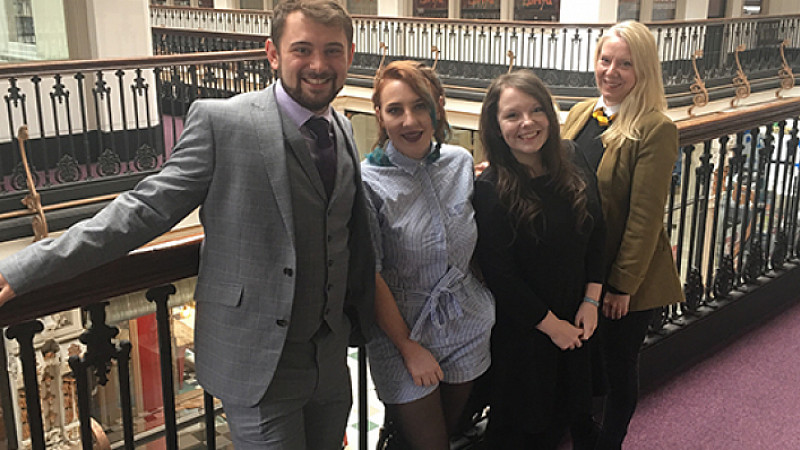 SkyParlour, an agency specialising in fintech and e-commerce communications, has added four staff to its team.
Vikki McCrindle has been recruited as senior account manager. She has spent more than 10 years working at agencies across the North of England - including Toast, Jam and Bird Consultancy.
McCrindle is also an approved Virgin mentor, providing communications support to new companies through Virgin StartUp.
She's joined by fellow new starters Alice Corden, Gemma Trevers and Steven Boardman.
"By investing in a dedicated team, we have made sure that we have the right people in place to continue our business growth," said co-founder Kimberley Waldron.
The agency was set up in 2008 and employs a team of 12 at its Deansgate office.
"We are on track to celebrate our most successful year to date and have increased revenue this year by 12% already," added co-founer Angela Yore.
"Our recent rapid growth is a result of an emergence of disruptive technology companies turning to us to provide specialist communications advice for their industry."