15 March 2017
Beattie makes senior appointments in Leeds & Manchester offices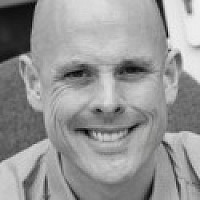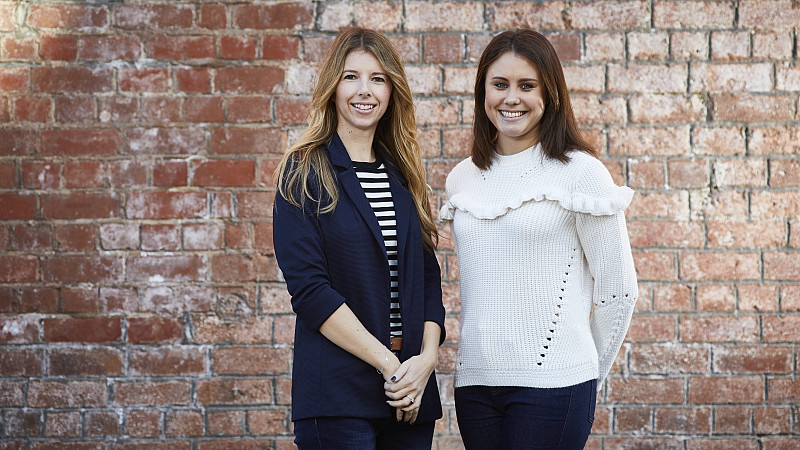 Creative communications group Beattie has expanded its Northern team with two senior appointments.
Katie Griffiths, who has more than nine years' PR and social media experience, joins as account director in the Manchester office.
She will now work on Beattie clients such as Specsavers, Flybe and High Street TV.
Emma Regan joins as account manager in Leeds, returning to her Yorkshire roots after more than five years' experience in consumer PR in London. She will work on household brands such as La Redoute and Nutribullet.
Communications' Director Rachel Gladwin said: "The addition of Katie and Emma comes on the back of an extremely successful 2016 for Beattie. We achieved a six per cent rise in revenue which was particularly pleasing because 2016 was our 30th anniversary year.
"It was a year of achievement and progress for the Beattie Group. These talented appointments demonstrate our commitment to build on our outstanding results for clients and grow the agency still further."