07 October 2016
DS Emotion hires video producer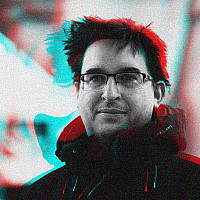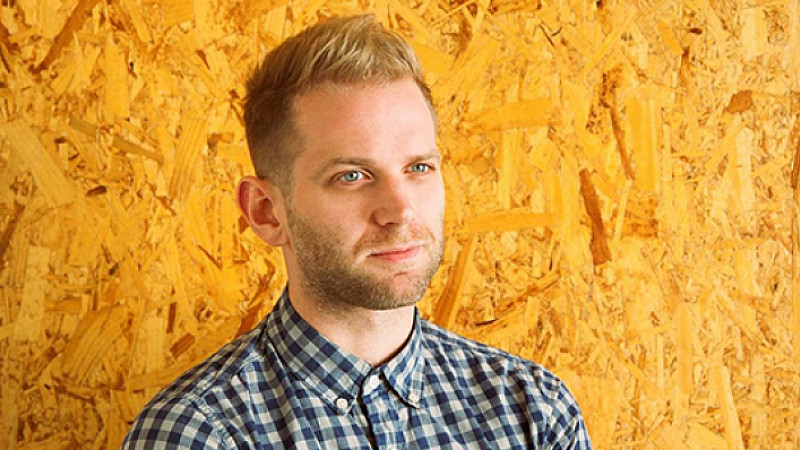 DS Emotion is increasing its film offering with a new video producer, based out of its Manchester office.
James Kennedy joins from Better Bathrooms, where he's been digital media production manager since 2012, leading a team of 6 people. Prior to that he owned his owned production company, Trifecta Films.
He's worked with brands including Yamaha and produced videos for MTV and Channel 4.
At DS.Emotion, he'll take responsibility for video production across online, broadcast and social media.
"Film remains a major platform for bringing brands to life across all accessible platforms and we are experiencing a significant increase in this type of work for clients. It is fantastic that we have been able to attract someone of James' calibre to lead our video production team as we continue to expand nationally," said Angus Armitage, director and co-founder of DS.Emotion.