31 July 2015
Transmission appoints business development manager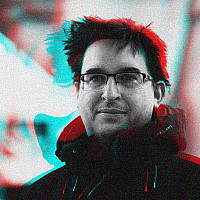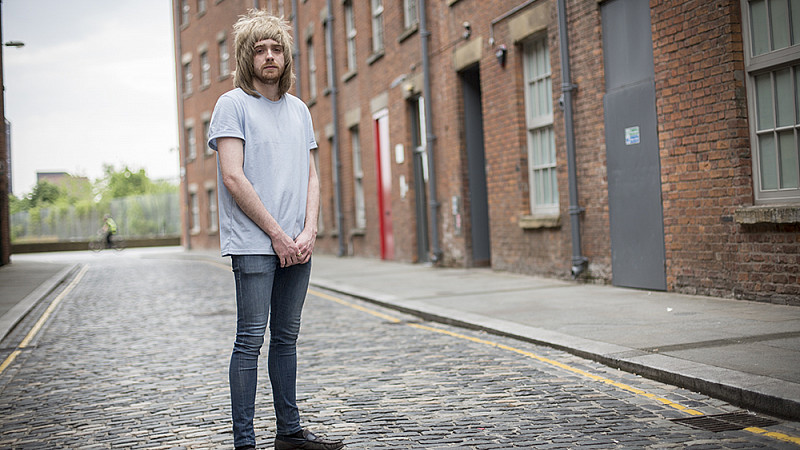 Transmission has appointed University of Salford graduate, James Bell as its business development manager.
Bell recently graduated in journalism and will be working with the Manchester agency to build on its most successful year to date.
"I am delighted that we've been able to appoint James. He's a young, hungry and distinctive character who has found it easy to fit in with our culture," said founder and creative director, Grant Mitchell.
"We've really developed as a business over the past two years and James will help promote the company and create new opportunities for us to continue to increase the rate of that development."
The agency has also completed a new look website, complete with an animation to showcase the brand.
"The new animation and website further emphasise our distinctive positioning and will help us engage with new clients," added Mitchell.
"We firmly believe that our 'tuned in' approach based on listening, understanding and taking a genuine interest in our clients business really does deliver beautiful things for their brand."