26 September 2014
Boutique extends offering with public relations appointment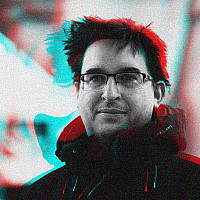 Boutique in Leeds is developing an in-house PR offering, with the appointment of Sarah Gough.
Sarah Gough
She joins from Lucre, in the newly created role of head of earned media and has previously worked for clients including Harewood House, Yorkshire Air Museum, Hallmark and Revolution bars.
Gough is one of three new recruits at the firm, which now has 13 employees - a threefold increase over the course of 18 months.
The agency has also brought in PPC executive Rory Dunlop and account executive, Charley Downey.
"We're really excited to be expanding our team in order to support growth in various areas of the business. We're particularly pleased to be announcing the launch of a new PR component which is the latest enhancement to our business proposition," said Simon Bollon, managing director of Boutique.