04 July 2014
Karol Marketing appoints John Traynor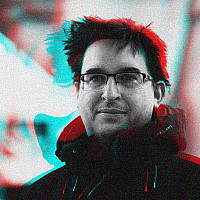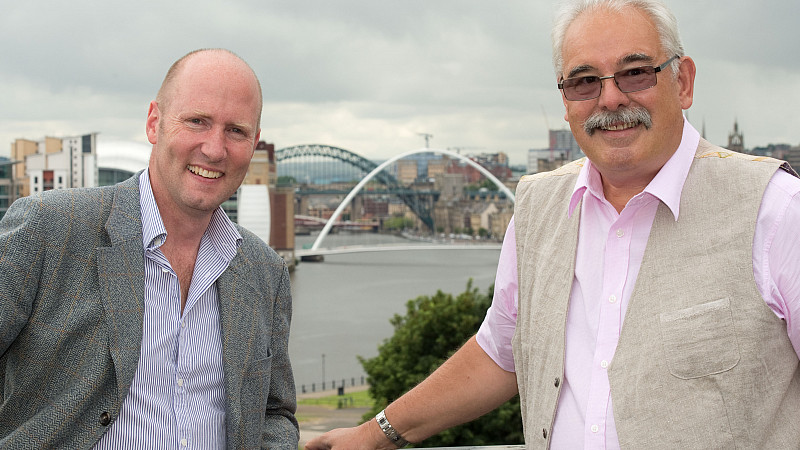 John Traynor, a veteran within the outdoor industry has joined Karol Marketing Group in Newcastle.
Stefan Lepkowski and John Traynor
A PR and product manager at Berghaus in the 70s, Traynor has worked as a marketer, publisher and writer in the sector ever since.
"After over twenty years working on trade and consumer titles as a freelance with GreenShires Publishing, it was time for a change! These are exciting times for those willing to embrace and develop new opportunities as they unfold. Working with the talented, dynamic team at KMG will be challenging and rewarding in many ways. It certainly won't be slow or dull!" he said.
His role will be one of strategic advisor, to help develop its outdoor team, as well as PR and digital communications across its client portfolio.
"John's vast knowledge and experience gained over forty years in the industry will be invaluable in helping us take the business forward," said Karol founder and MD Stefan Lepkowski.