03 November 2016
Former Custard Factory boss to lead Granada Studios development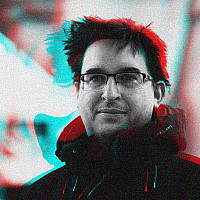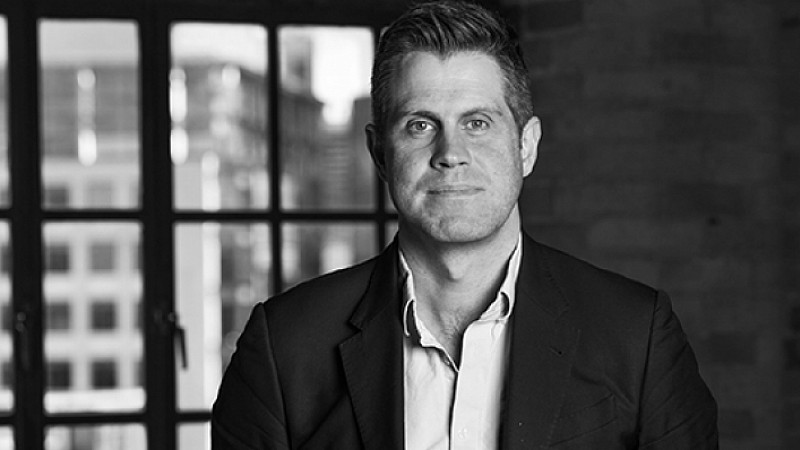 Piers Read has joined Allied London, as part of the developer's plans for the old Granada Studios base in Manchester.
Read will take up the position of St John's director of enterprise and be responsible for commercial lettings, retail and leisure, technology and digital and OGS Works.
He brings with him experience of heading up Birmingham's Custard Factory, one of the leading creative and digital areas outside of London.
"Our focus is on curating a commercial enterprise city within St. John's. We already house a diverse community of technology, digital and creative industries and we now plan to grow this cluster at every level to create a complete business ecosystem. Allied London is very well placed to do this and I am excited to be able to bring this vision to life," he explained.
Prior to heading to the Midlands, he led a consortium to buy the former Morton Studios from Fremantle Media. There they attracted film and television productions including The Iron Lady, Episodes and Tipping Point. That also include a "Media Village" element to attract creative agencies.
He resigned in 2014 after a disagreement over a planned takeover, which he thought would "kill" the studios. He was proved right, with the Wimbledon Studios going into administration in August 2014.
"We're delighted Piers is joining us. When creating new spaces you need to acquire new talent and Piers has a great, complimentary skill set for what we're trying to achieve at St. John's. He has a proven track record in film, TV and enterprise as well as an ability to curate new places, as he has already demonstrated in London and Birmingham," added Michael Ingall, Allied London's chief executive.