17 June 2016
Vista adds two new directors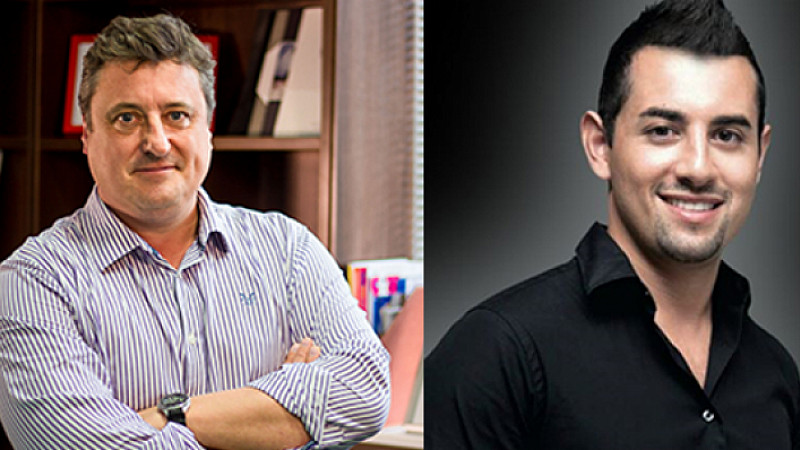 Leeds based Vista has made 2 senior appointments, with a new event director and a business development director.
Nicholas Simpson, the former technical director at Turning Point Solutions has previously worked on events for Hewlett Packard, Marriott Hotels and CISCO. Prior to that, the agency's new event director, was a production manager, delivering projects for international brands around the world.
"It's been an exciting time joining such and innovative and driven agency at a time when it's growing," stated Simpson.
Meanwhile Paul Veltman has been named business development director. For the last 7 years he headed up his own South African based event agency, Velti. During that time he worked on projects across the continent for Sony Playstation, Vodafone and MTV.
"Vista have  enjoyed strong growth through their capability to curate and produce projects across all industries on an unlimited scale, so    after my meetings with James [Wilkins, MD] on the future plans for the business, it was a no-brainer that Vista could provide the opportunity and challenge I was looking for," he said.
Vista rebranded from Logistik in January 2015, with a view to expand further. Wilkins explained that the strengthening of its senior team aligned with this plan:
"Following the rebrand we have been looking for talent that has the skill to assist and lead international growth with the ability to excel our core on a local and national level. Both Paul and Nicholas have this skillset and are both an asset to the expanding Vista team."