22 June 2016
MediaCityUK's Lisa Wood joins PR agency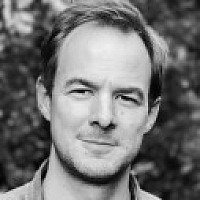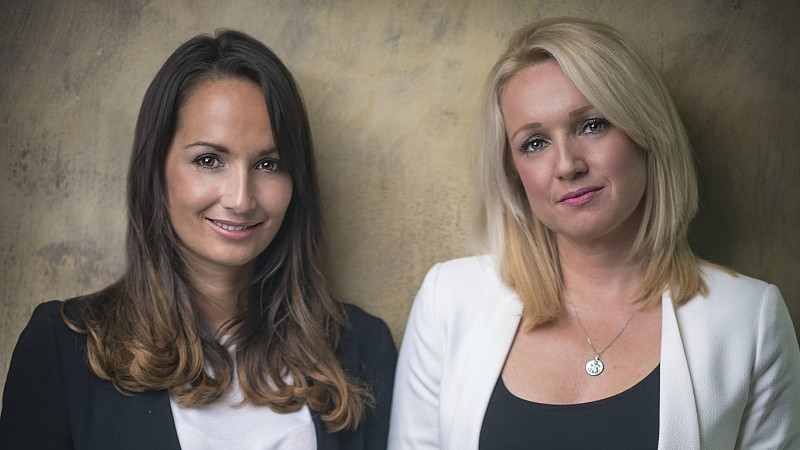 Lisa Wood, the former communications manager for MediaCityUK, has joined Toast PR as associate director.
Wood joins the Manchester agency after eight years at Peel Media, where she worked on the relocation of BBC and ITV, the new set construction of Coronation Street, and the official opening of MediaCityUK by the Queen. She's also been providing PR support for dock10.
At Toast, she will manage PR accounts within the media, property and business sectors in the North West and nationally and will support the agency's new business drive and expansion plans alongside managing director, Julia Mitchell.
Julia Mitchell, managing director at Toast PR, said: "I am personally delighted to have Lisa on board, assisting me at a senior level at Toast. It's been a whirlwind 12 months for us with awards, new clients, new joins and even more growth planned. Lisa comes with the knowledge, contacts, experience and reputation that I know will propel us even further."
Wood added: "Toast is definitely a PR agency to watch as it is going from strength to strength and I'm excited to join to the team in this period of growth.
"I have had an amazing time at MediaCityUK, but I am ready for a new challenge and eager to get involved with all aspects of the business."
Paul Newman, director of communications at The Peel Group, said: "Lisa has seen many changes at MediaCityUK since she joined us in 2008 and her expertise and unbounded enthusiasm will be missed by both colleagues and occupiers alike. We all wish Lisa every success in her new senior role at Toast PR."
Lisa sits on the board of the MPA and has previously worked for Lime Pictures on Hollyoaks and Grange Hill, Cosgrove Hall and North West Vision (now Creative England).
Based in Manchester, with offices in Leeds and London, Toast operates nationally and Lisa's appointment takes the team to 15. Clients include Gossard, Lily O'Brien's, Allied London, UK Juicers, Fatsoma, Intelesant, Grantley Hall & Spa, The Gate Films and Market Gravity.
Pictured above: Toast's Julia Mitchell (left) with Lisa Wood