21 June 2016
Brazen wins Aegean Airlines UK PR contract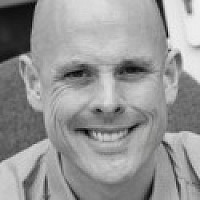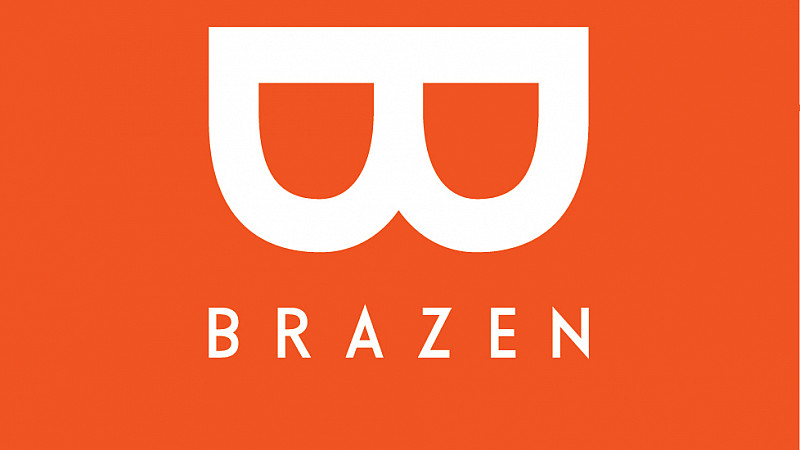 Aegean Airlines has appointed Brazen to handle its UK PR.
The Manchester agency has been tasked with increasing brand awareness of the Greek airline, which flies from the UK to all major Greek destinations.
Brazen CEO Nina Webb said: "Aegean Airlines' mission to provide an extremely high standard of travel at such an affordable price point makes them unique in today's economy-dominated flight market.
"It's a huge compliment to be asked to take their public relations to the next level."
Brazen will work in partnership with Creative Spark, which will handle above the line creative and brand strategy.
Aegean Airlines is the largest Greek airline by total number of passengers carried, number of destinations served and fleet size.