24 February 2016
theEword relocates and recruits new head of content marketing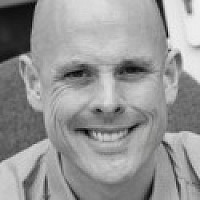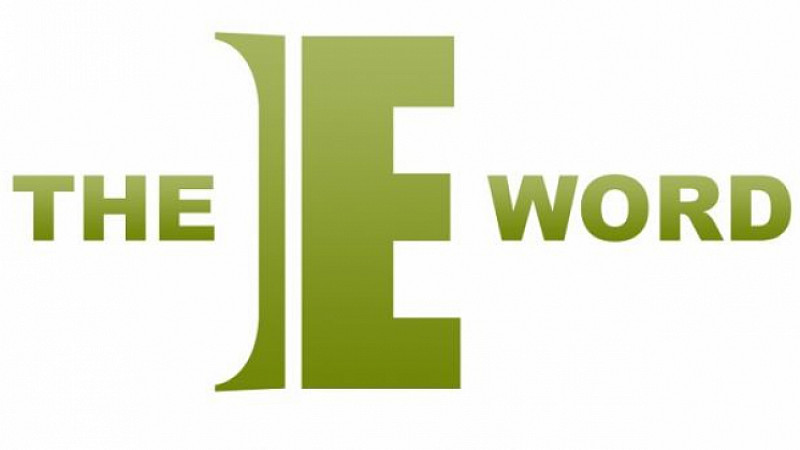 Digital marketing agency theEword has moved into new offices in Manchester and appointed six new members of staff.
The agency moved into its 3,200 square feet, three-storey Northern Quarter offices on Monday February 15th.
It was previously based in Trafford Park and Media City.
Elena Manighetti has been appointed head of content marketing, a role which will see her join the agency's senior management team.
She previously worked for Venn Digital and London agency Greenlight Digital.
There are five other new recruits – Rosa Mitchell, Adam Maidment, Tilly Martin, Cal Salvaggio and Amy Hirst - who have joined to generate creative content marketing campaigns.
Daniel Nolan, managing director at theEword, said: "It's such an exciting time for the new team members to join theEword, especially now we've got a city centre base."