06 July 2015
Gawn takes senior project manager role at Vista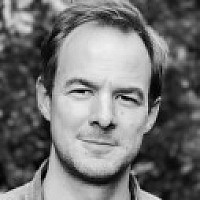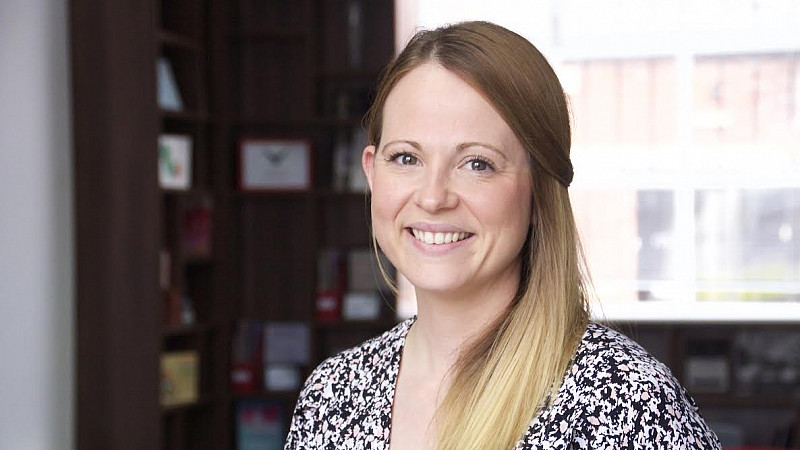 Leeds agency Vista has appointed Barclays' Ruth Gawn as a senior project manager.
Gawn, who was assistant vice president of events at Barclays, will be based at Vista's Carlton Mills office in Leeds.
Ruth Gawn
She brings over 10 years' experience, including spells at Leeds Beckett University and Squire Sanders Hammond.
Gawn said: "I was attracted to the role at Vista due to the wide range of clients the agency work with. Finding a senior project role that allows you to work across a range of services including film and digital within an communications arena is rare."
Vista MD James Wilkins added: "Ruth is a great addition to the team, and will be a valuable asset to the business. We're continuing our growth within the communications space and upholding our commitment to deliver consistent excellence for our clients, and surround our team with the best talent. We can only deliver excellence by hiring excellence."
Vista has a client list that includes Lloyds Banking Group, BT, ASDA, M&S and EDF Energy.