09 February 2015
Maker Projects sets up in London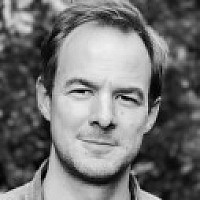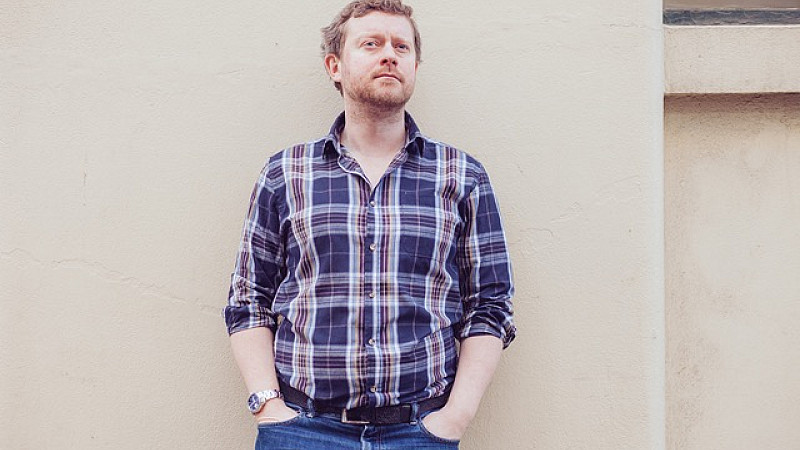 Manchester creative production company Maker Projects has made its first appointment in London as part of plans to establish a "significant presence" in the capital.
Luke Toyne joins as executive producer from Golden Square, where he delivered commercials, channel branding and idents for BMW, ITV, Vertu and Asda.
He becomes the newest member of the Maker Projects team at a time when the company has enjoyed its most successful year, having worked for the likes of La Redoute, Umbro and Simply Be over the past 12 months.
Luke Toyne joins as executive producer
Toyne will be responsible for driving new business with London-based agencies and brands. He will also look to develop a "world-class" roster of directors and also produce current client work.
"Joining Maker Projects is such an exciting opportunity - helping the company to grow both logistically and creatively as we knock on London's door," said Toyne.
"We offer a unique creative vision and already collaborate with an impressive range of clients, partners and industry specialists so building on that in the capital is a tantalising prospect."
"Ultimately, life's too short to spend your time working with people who you don't share affinity with. The Maker Projects team is extremely talented and dedicated with a great outlook and I'm proud to say I already feel part of the family."
Thea Burrows, Maker Projects managing partner and co-founder, added: "Luke's appointment signals our intent and commitment to make a real impact in London.
"Our roots will always be in Manchester, but increasingly we're being approached from outside the city and this move will help our business to service those clients, capitalise on the opportunity and strengthen our creative offer."