20 February 2015
Evans joins BJL as planning director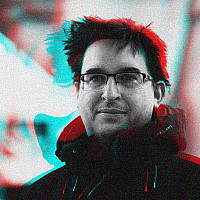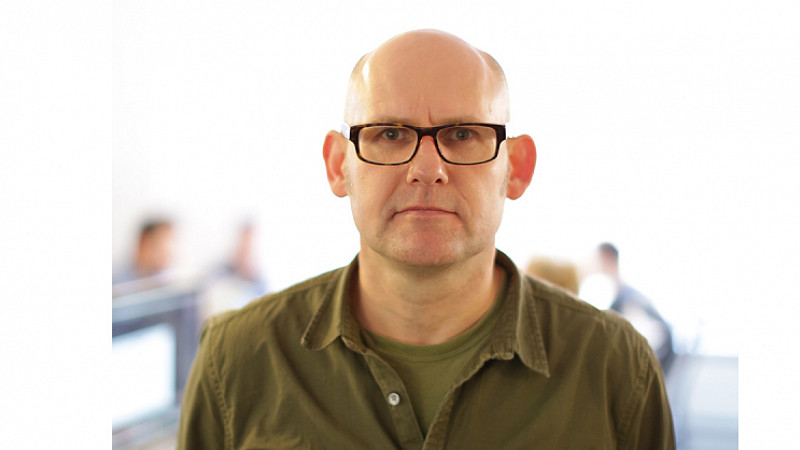 Tony Evans, the former head of planning at Cheil Worldwide and planning partner at Ogilvy, has joined BJL.
Tony Evans
He takes up the role of planning director and will split his time across its Manchester headquarters and London base in Shoreditch.
"The quality of BJL's work speaks for itself. Having been aware of BJL and their reputation, once I started to talk to the team I was struck by their enthusiasm for the industry and their ambition for their business," he explained.
"I'm joining an already strong planning team at an exciting time here at BJL – I'm looking forward immensely to playing my part in the agency's development."
During his career, Evans has held roles at Millward Brown, TBWA\London and Ogilvy and most recently worked on Samsung and Guinness campaign for Cheil Worldwide.
"We've looked for a long time for our head of planning and have been challenging in terms of our requirements," said Nicky Unsworth, CEO at BJL.
"Tony is one of the best planners in the business, and as an added bonus is a great cultural fit for us! We're delighted to have him on board and I believe he will be a great asset both for the agency and for our clients."