02 May 2014
Oram joins Creative Spark as senior project manager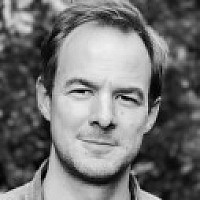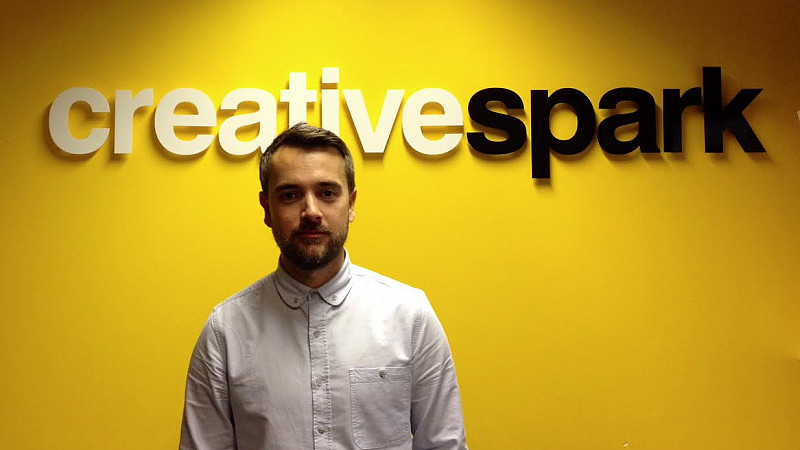 Nick Oram, a former global brand manager at Umbro, has joined Creative Spark
He takes up the role of senior project manager at the Manchester agency, having left Umbro in January last year.
"Nick is a fantastic addition to our ever growing team. Our existing client base will really benefit from Nick's experience and project management skills, whilst helping to drive growth in new markets with his leadership and knowledge of the industry," stated Michael Huckerby, director of Creative Spark.
Oram spent 3 years at Umbro, overseeing the Authentic Football brand. Prior to that he was production operations manager at TBWA Manchester.
"It's a really exciting time to join the Creative Spark team. The client list speaks for itself and with big plans for the upcoming months I am looking forward to contributing to the further success of Creative Spark," he said.
His role will be to drive growth at the digital agency.