10 February 2014
Monday Moves: Manchester Jazz Festival, Creative England, JAMpr and more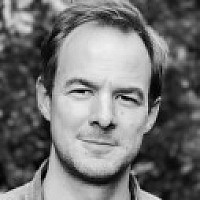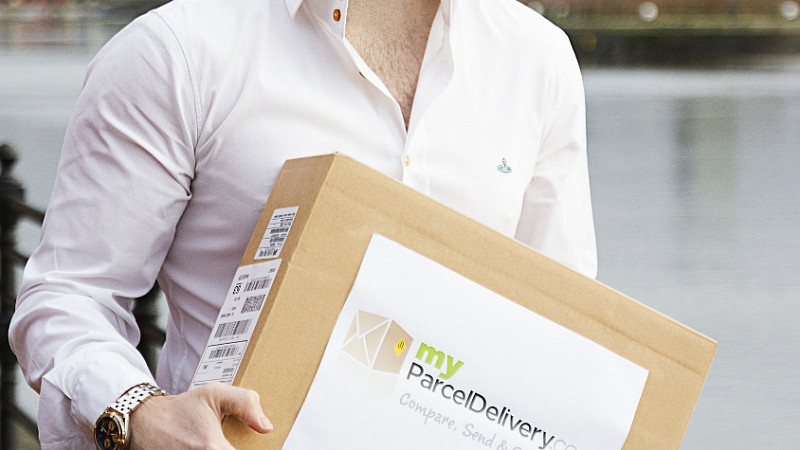 Each week, Monday Moves collates all the recent job-related news on Prolific North, as well as running through all the new opportunities on our job board.
First up, great news for the digital sector in Leeds. The council has announced a "major regeneration project" that will transform the New Dock area and lead to a "remapping" of the city's digital sector, according to Epiphany boss Rob Shaw.
Meanwhile, My Parcel Delivery is intending to double staff numbers after receiving over £1million in capital investment from Praetura Capital. Managing director David Grimes said the injection would enable the company to "accelerate" growth plans.
This week in Manchester, there's an unmissable event for anyone interested in a career in the digital sector. Manchester Digital's four-day Digital Skills Festival will include a recruitment fair and starts tomorrow.
My Parcel Delivery's David Grimes
And Bolton-based ao.com has acquired a new head of PR in the shape of former Beattie Manchester head Lyndsey Evans. Siobhan McGrogan takes on Evans's former role.
Less positive jobs news came in the shape of the ongoing staff photography review from Johnston Press, with the publisher set to make a number redundant.
A host of new opportunities hit the Prolific North job board this week. Manchester Jazz Festival, first run in 1995, is looking for a freelance Marketing Manager to work part-time in the lead-up to this year's event. There will be some evening and weekend work, as well as long days during the festival itself, but the successful candidate can expect to take on a bigger brief in 2015.
Creative England has a MediaCityUK-based role going as an Online Content Coordinator, initially on a six-month contract. You'll be responsible for the daily upkeep of Creative England's online presence, so a passion for the creative sector would be a big help.
Still in Manchester, "multi-award winning" JAMpr needs an Account Manager or Senior Account Manager to work on both B2B and consumer accounts. A "positive, can-do attitude" is essential, as well as a minimum of three years' experience.
"One of the best digital roles in West Yorkshire" is the modest reward for the successful applicant to a new role of Digital Strategy Manager. You can't be an "average Joe", and indeed must be pretty good technically and with insight, strategy and the latest trends.
Another Yorkshire agency is seeking a Senior Account Director who's a "true strategic thinker", and over the Pennines there's also a job going as a PPC Account Manager with work awaiting for a "host of big name brands".
At the other end of the M62, one of Liverpool's leading creative agencies needs an Account Director. You'll be mentoring a team of account managers, and will need to be well up on your branding, creative design, marketing and events.
Eyes on a move to the Big Smoke? One of the "top agencies outside of London" is setting up in the capital and needs a Senior Brand Planning Director to lead its strategy team. You'll be rewarded with a seat on the agency's management board and a salary of up to £110k.
Another senior role is going with a "market-leading" marketing agency looking for a Head of Merchandising Retail Marketing. Responsible for operational and commercial delivery of the merchandising department, you'll take home a salary of up to £100k.
PR-wise, there's an opportunity for a journalism or PR graduate with a year's experience as a B2B-focused PR Account Executive, while agency experience - and a driving licence - is essential for a candidate hoping to be a PR Account Manager for "one of the region's most sought-after agencies"
Account handlers looking for more of a digital focus can choose from a number of roles this week. An advertising and PR agency in Manchester is looking for a Digital Account Manager with at least two years' integrated agency experience. Plate-spinners are invited to apply for an alternative Digital Account Manager position, where you'll be covering "all aspects of digital" across multiple accounts.
In Yorkshire, there's a job going as a Senior Digital Account Manager - but don't bother unless you "live, eat and breathe digital".
A couple of others to round up with this week - a specialist retail marketing agency in Cheshire is after a Project Manager, while another retail-focused agency is looking for an experienced Designer to work on all aspects of print design.