29 January 2014
Granby Marketing Services appoints Kay as client relationship manager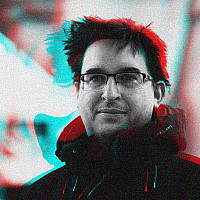 Suzanne Kay, the former regional manager for the Direct Marketing Association, has joined Granby Marketing Services.
She takes up the newly created position of client relationship manager at the Blackburn-based agency.
"Suzanne's industry experience and business management skills will provide a valuable asset as we establish this new role within the business," said managing director, Joanne Varey.
"Her proven track record in developing and maintaining relationships with key contacts, both internally and externally, will enable us to identify and capitalise on commercial growth opportunities as we move into 2014."
Kay spent 4 years at DMA North and prior to that worked at the Shop Direct Group, Conrad Advertising as well as running her own marketing agencies.
In the new role, she will be working to develop and deliver business growth for clients including Sainsbury's, Nespresso, Scottish Power, Premier Foods and L'Oreal.